Adam Smith Said Colonists Should Join the British Union. Was He Serious?
Reading between the lines of The Wealth of Nations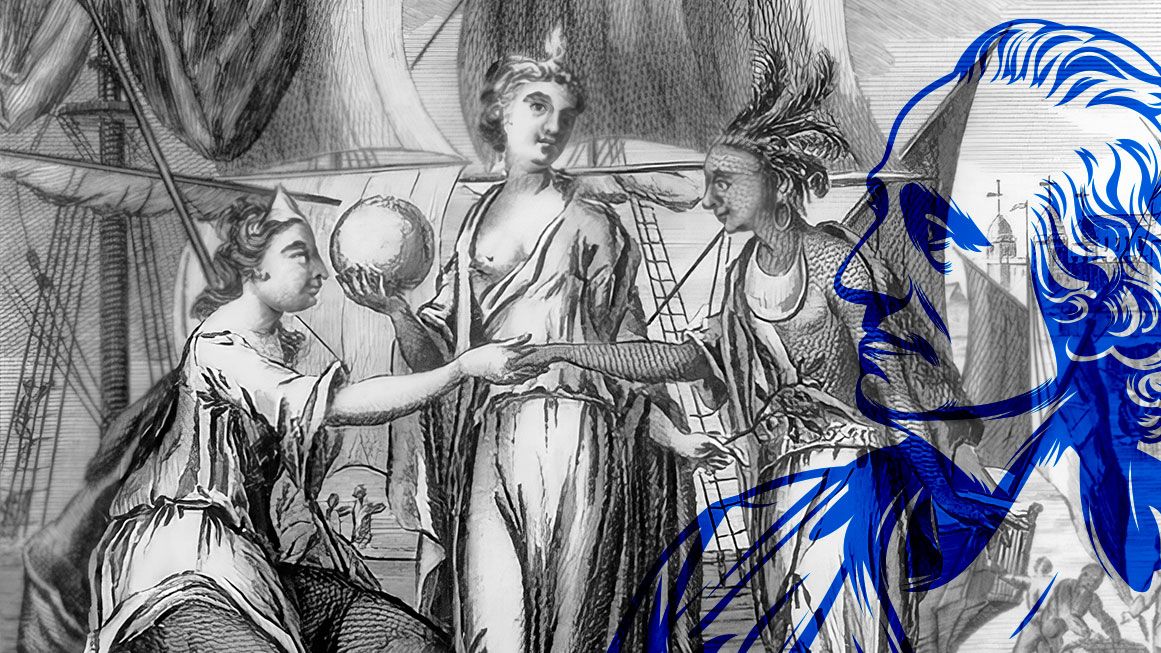 (Illustration: A print shows representations of Great Britain and the United States shaking hands; Library of Congress)
Subscribe Now
This article is currently available to Reason Digital subscribers only. If you are a Reason Digital subscriber, log in here. Or Subscribe to Reason Digital Now.
Your Reason Digital subscription gives you instant access to brand new Reason magazine content and 50 years of Reason magazine archives.