New Test Data Show That COVID School Closures Rapidly Accelerated U.S. Learning Losses
Nearly two years after most children returned to the classroom, educational losses continue to grow.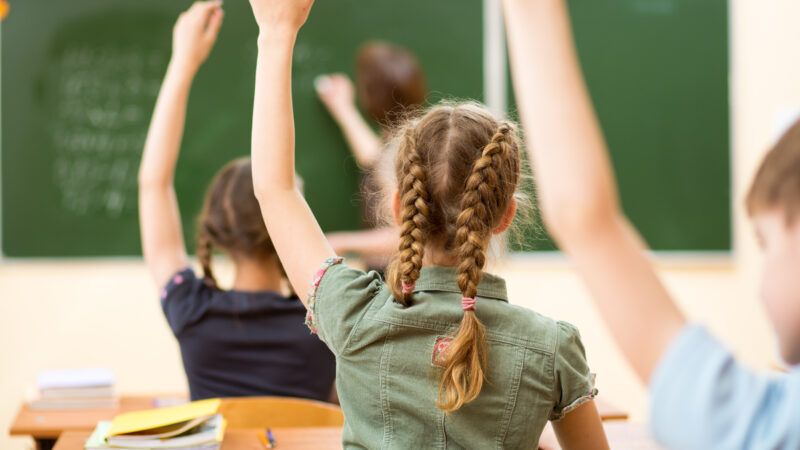 (Photo 31061178 © Oksun70 | Dreamstime.com)
New national data provides evidence of widespread learning loss among American schoolchildren following COVID-19 school closures. While declines in scores on this specific test began well before the pandemic, American students have suffered larger testing declines since the start of the pandemic than they did in the previous eight years. 
The National Center for Education Statistics (NCES) regularly administers the National Assessment of Educational Progress long-term trend (LTT) test, also known as the Nation's Report Card, to a representative sample of American schoolchildren. Last September, results of the test given to 4th and 8th graders in late 2020 revealed dramatic score declines.
These declines were blamed directly on pandemic school closures, which implied that a return to normal test scores would soon follow a return to normal schooling. However, new data from American 13-year-olds shows that students are still behind. 
Compared to test results from just before the pandemic, students lost four points in reading, declining from 260 to 256 on a 500-point scale. Students also lost nine points in math, declining from 280 to 271. In all, the declines brought reading scores to their lowest point since 1975 and math scores to their lowest point since 1990.
The testing decline began before the pandemic. Reading and math scores on the 500-point scale declined by three and five points, respectively, between 2012 and 2020. While it isn't exactly clear why scores fell over this period, some have theorized that it's the result of fewer students reading for fun and fewer middle school students taking Algebra.
The test has a survey component which found that, while the percentage of 13-year-olds taking algebra has stayed about the same since 2020—24 percent in 2023 versus 25 percent in 2020—in 2012, 34 percent of 13-year-olds took the advanced math class. Regarding reading, 31 percent of 13-year-olds reported that they "never or hardly ever" read for fun in 2023, up from 22 percent in 2012. Those who said they read daily declined from 27 percent in 2012 to 14 percent in 2023. 
The pre-pandemic decline in math is likely the result of more and more public school districts restricting access to higher-level math in middle school. This makes it difficult to blame math score declines entirely on the pandemic, as fewer students in Algebra meant that fewer students were taking the NAEP test with all the skills required to do well on the test. 
Nonetheless, the results of the test are deeply concerning. "The 'green shoots' of academic recovery that we had hoped to see have not materialized, as we continue to see worrisome signs about student achievement and well-being more than two years after most students returned for in-person learning," NCES Commissioner Peggy G. Carr said in a Wednesday press release. "There are signs of risk for a generation of learners in the data we are releasing today and have released over the past year. We are observing steep drops in achievement, troubling shifts in reading habits and other factors that affect achievement, and rising mental health challenges alongside alarming changes in school climate."
This latest NAEP data joins a growing body of evidence showing that COVID-era school closures damaged American education in ways that may be difficult to repair.