She Had $2,300 in Unpaid Taxes. The County Bilked Her for $25,000.
Geraldine Tyler's case is not unique; home equity theft is legal in Minnesota and 11 other states.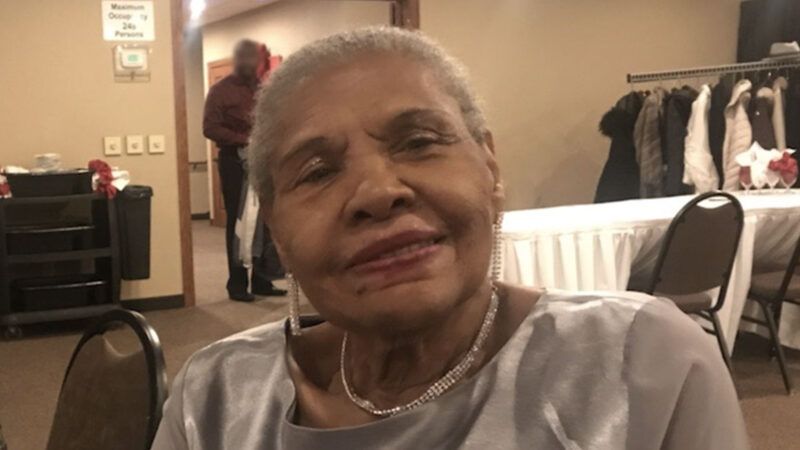 (Photo: Geraldine Tyler; courtesy of Pacific Legal Foundation)
Subscribe Now
This article is currently available to Reason Digital subscribers only. If you are a Reason Digital subscriber, log in here. Or Subscribe to Reason Digital Now.
Your Reason Digital subscription gives you instant access to brand new Reason magazine content and 50 years of Reason magazine archives.