Bringing the Child Tax Credit Back to Life Is Too Costly
Congress' Joint Committee on Taxation reported that a permanent expansion would cost more than $1.4 trillion over a decade.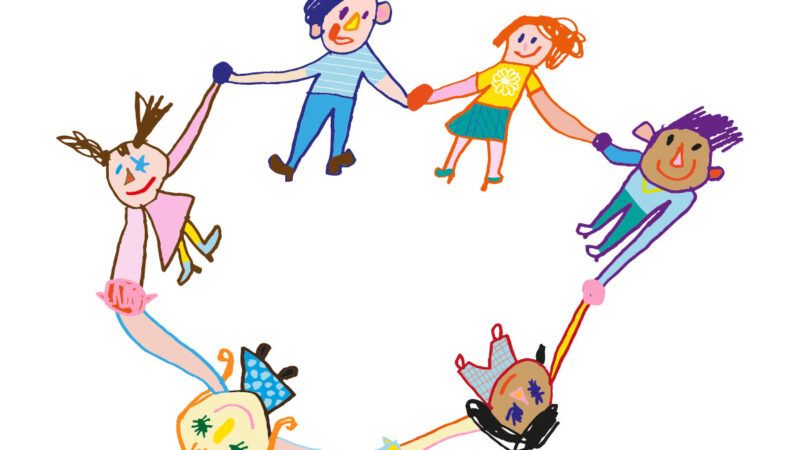 (Illustration: beastfromeast/iStock)
Subscribe Now
This article is currently available to Reason Digital subscribers only. If you are a Reason Digital subscriber, log in here. Or Subscribe to Reason Digital Now.
Your Reason Digital subscription gives you instant access to brand new Reason magazine content and 50 years of Reason magazine archives.