Across the Globe, Government Health Care Systems Are Failing Us
By restricting private health care choices, the NHS and other beloved single-payer systems were doomed from the start.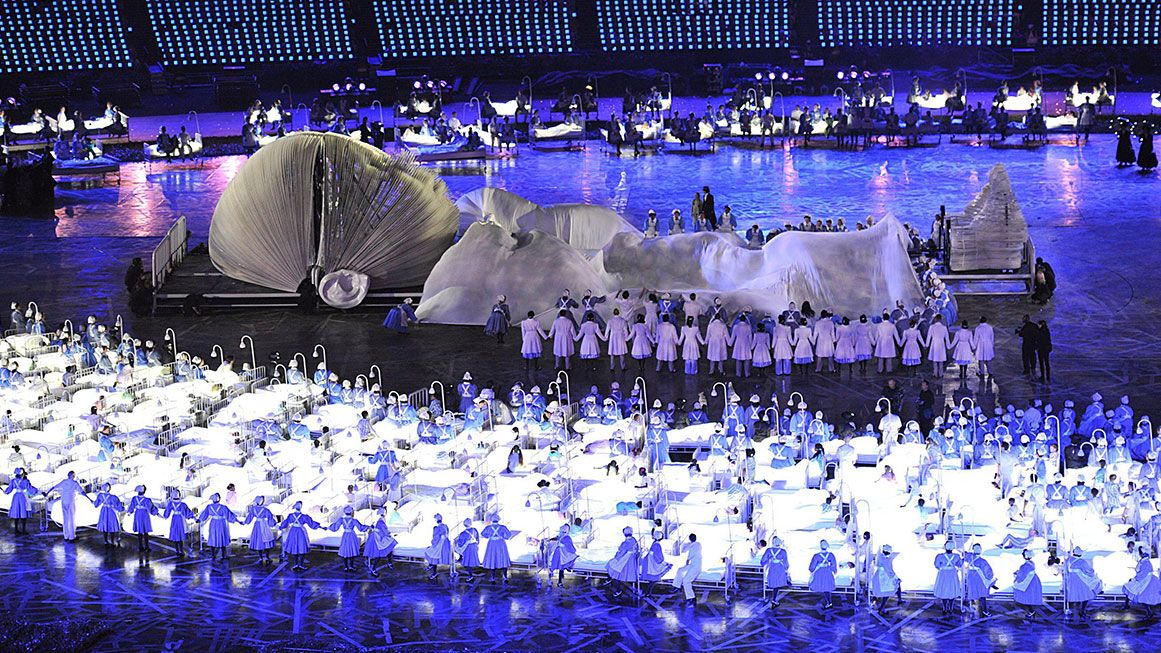 (Photo: London Olympic Games opening ceremony; Martin Rickett/Alamy)
Subscribe Now
This article is currently available to Reason Digital subscribers only. If you are a Reason Digital subscriber, log in here. Or Subscribe to Reason Digital Now.
Your Reason Digital subscription gives you instant access to brand new Reason magazine content and 50 years of Reason magazine archives.