The Founding Mothers of Libertarianism
Freedom's Furies tells how three women offered their own unique defenses of individual liberty and how their disagreements anticipated the differences among libertarians and classical liberals today.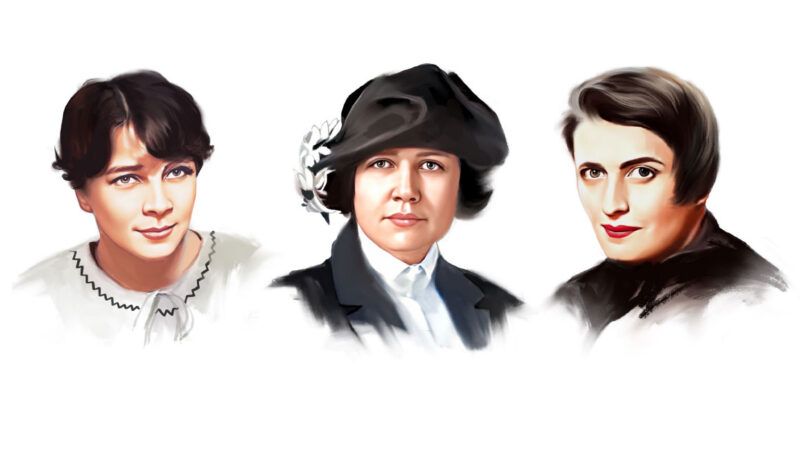 (Illustrations: Isabel Paterson, Rose Wilder Lane, and Ayn Rand; rickyhadi/Fiverr)
Subscribe Now
This article is currently available to Reason Digital subscribers only. If you are a Reason Digital subscriber, log in here. Or Subscribe to Reason Digital Now.
Your Reason Digital subscription gives you instant access to brand new Reason magazine content and 50 years of Reason magazine archives.