Neil Gorsuch's LGBT Decision May Doom Affirmative Action in the Supreme Court
Why isn't affirmative action in college admissions prohibited under the Civil Rights Act?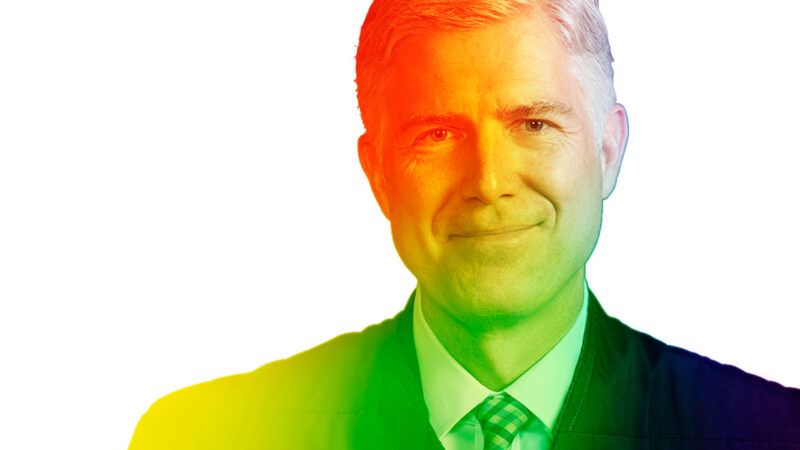 (Illustration: Joanna Andreasson; Source image: Public domain)
Subscribe Now
This article is currently available to Reason Digital subscribers only. If you are a Reason Digital subscriber, log in here. Or Subscribe to Reason Digital Now.
Your Reason Digital subscription gives you instant access to brand new Reason magazine content and 50 years of Reason magazine archives.