Ranked Choice Voting Won at the Polls in 2022
On a ranked choice ballot, voters can rank every candidate in a given race. Over time, that could lead more voters to consider candidates outside the two parties.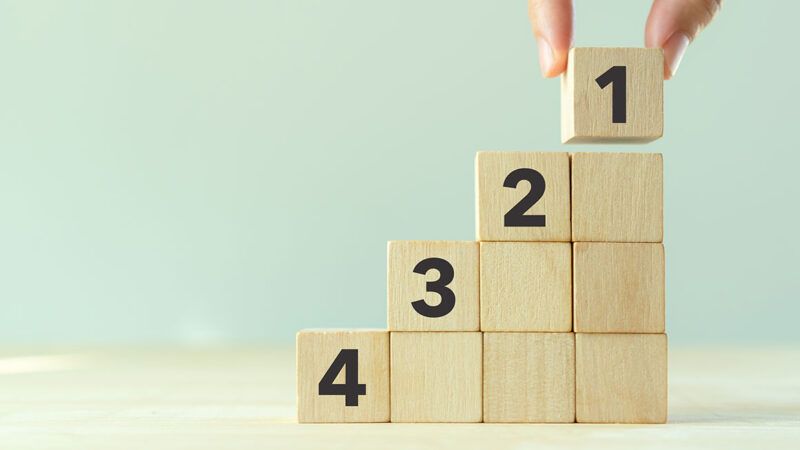 (Photo: Parradee Kietsirikul/iStock)
Subscribe Now
This article is currently available to Reason Digital subscribers only. If you are a Reason Digital subscriber, log in here. Or Subscribe to Reason Digital Now.
Your Reason Digital subscription gives you instant access to brand new Reason magazine content and 50 years of Reason magazine archives.