Zoning Police Continue To Find New Ways To Punish the Poor
Multiple factors contribute to housing shortages, but zoning constraints are mostly to blame.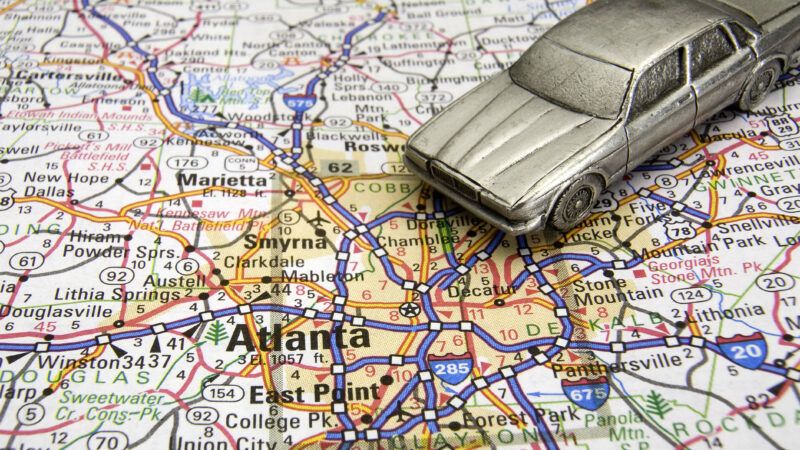 (Photo 35164105 © Karen Foley | Dreamstime.com)
Some people live together by choice. Others share space out of necessity. Lack of affordable housing forces many families to adjust, but the zoning police remain rigid in Cobb County, Georgia.
Even during a nationwide housing crisis, code enforcers northwest of Atlanta continue to enforce a narrow vision of suburbia. One rule limits overnight parking based on property size. Families can have one car for every 390 square feet of living space, which effectively prevents more than two vehicle owners from living together in a 1,000-square-foot unit.
Teen drivers are out of luck. So are adult children, college students, mothers-in-law, and any guest who stays longer than one week. The city does not concern itself with individual circumstances, nor does it care if vehicles remain in good condition with current tags. It counts newer models and clunkers the same.
Cobb County resident Austin Childs calls the policy discriminatory in a change.org petition. "This code disproportionately affects lower income families," he writes. "Many young people are living at home longer than ever before due to the insane cost of living. Help me get this law changed."
While he waits for signatures, the zoning police in other jurisdictions are moving forward with rigid rules of their own that also punish lower-income families disproportionately. Common restrictions include occupancy caps, prohibitions on multifamily housing, and building height limits. Officials in Shawnee, Kansas, even criminalize roommates: A 2022 ordinance makes it illegal for friends to split rent in single-family residential zones.
Besides being elitist and cruel, policies like these are unconstitutional. The Institute for Justice, where we both work, represents three clients who recently fought back with separate lawsuits.
The first case is unfolding in Calhoun, Georgia, where officials told Cindy Tucker in 2021 that her nonprofit organization, Tiny House Hand Up, could not build 600-square-foot homes on its own land. City zoning laws only allow the construction of larger houses.
The second case involves a tiny home on wheels. Officials in Meridian, Idaho, evicted Chasidy Decker in 2022 after she rented a spot with recreational-vehicle hookups next to her landlord's home in a neighborhood with similar units nearby. Zoning officials would rather have Decker on the street than living in her professionally built, 252-square-foot residence.
Meanwhile, Seattle officials invited a constitutional challenge when they restricted affordable housing construction in 2019. Ironically, the city dubs its initiative the "Mandatory Housing Affordability Program." The misguided effort does the opposite by placing special burdens on anyone building in certain zones. One victim is Anita Adams, who wants to add an extension on her Seattle home to accommodate family members. To get a building permit, she either would need to construct additional "affordable" housing units or pay nearly $75,000 into the program. Both options are dealbreakers.
All of these cases highlight something that affordable housing advocates have long understood: Multiple factors contribute to housing shortages, but the root of the problem is a lack of concern for property rights.
Rigid and discriminatory zoning ordinances, which tell people what they can and cannot do on their own land, have driven up prices and reduced housing options for decades. Presidents Barack Obama, Donald Trump, and Joe Biden all came to the same conclusion.
So did the petition signers who want to overturn Cobb County's parking rule. "This code discriminates against multi-generational households which are becoming ever more common due to the state of the housing market," one man writes.
Another petition signer frames the issue more broadly: "The county shouldn't be able to tell me how many anythings I can own… especially based on my square footage."
Zoning officials shrug off such concerns, often without explanation. When they defend their positions at all, they often point to subjective goals like protecting the "character of the neighborhood" and conserving property values.
Using justifications like these, zoning police meddle in nearly all aspects of daily life. Code enforcers have tried to stop residents from planting vegetable gardens, having front-yard barbecues, and stacking firewood next to side-yard fences.
Officials in Pagedale, Missouri, even fined residents for having mismatched curtains. And officials in Lakeway, Texas, tried to shut down a home-based day care after golfers complained about seeing play equipment behind a backyard fence near the eighth hole.
Enough is enough. Unless zoning police have good reasons, they should stay out of people's living rooms, yards, and driveways. Finding affordable housing is hard enough without the intrusion.