Brickbat: Do You Know Who I Am?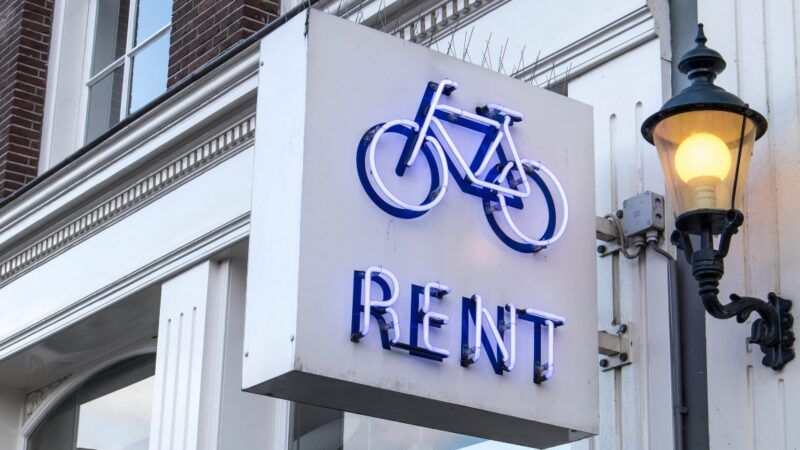 (Mara Robinson | Dreamstime.com)
The Michigan Judicial Tenure Commission has found that two Detroit judges, Demetria Brue and Debra Nance, violated judicial ethics when they used their positions to try to get a discount on bicycle rentals during a conference on Mackinac Island, threatened to accuse the owner of assault when he refused, and lied about the incident to investigators. Video from the bike shop showed Brue grab the receipt out of the owner's hand and tear it up. Investigators said Brue then said to the owner: "You assaulted me. Did you just assault me? You took my receipt and tore it up. I want the police. … I am a judge. … I am an African-American female. That was racist, and it was disrespectful and it was violent." They will now face a judge who will be appointed to determine what discipline, if any, they will receive.