Review: The Cat Video Game That Public Health Authoritarians Will Love
Stray began development in 2015, so it's not intended to be an allegory about COVID-19 lockdowns, but it sure seems like one.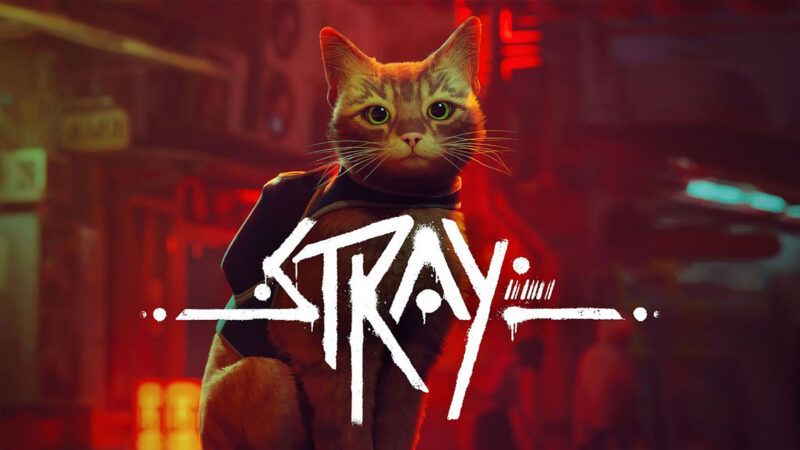 Subscribe Now
This article is currently available to Reason Digital subscribers only. If you are a Reason Digital subscriber, log in here. Or Subscribe to Reason Digital Now.
Your Reason Digital subscription gives you instant access to brand new Reason magazine content and 50 years of Reason magazine archives.