Chinese Censors Target a Textbook
In China, 27 people were punished for their involvement in producing math textbooks that featured drawings of a child sticking his tongue out and making a peace sign.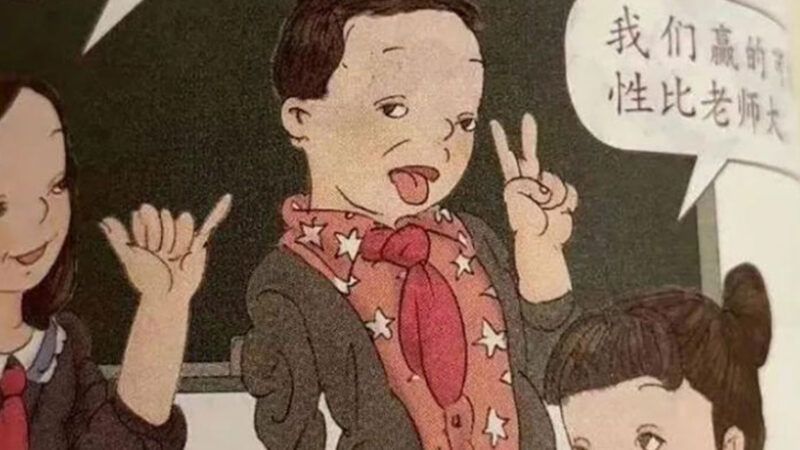 (Photo: People's Education Press)
Subscribe Now
This article is currently available to Reason Digital subscribers only. If you are a Reason Digital subscriber, log in here. Or Subscribe to Reason Digital Now.
Your Reason Digital subscription gives you instant access to brand new Reason magazine content and 50 years of Reason magazine archives.