The Fight To Stop Research Into a Cheap, Effective Backup Plan for Climate Change
Why are activists trying to stop research into a promising backup plan to handle climate change?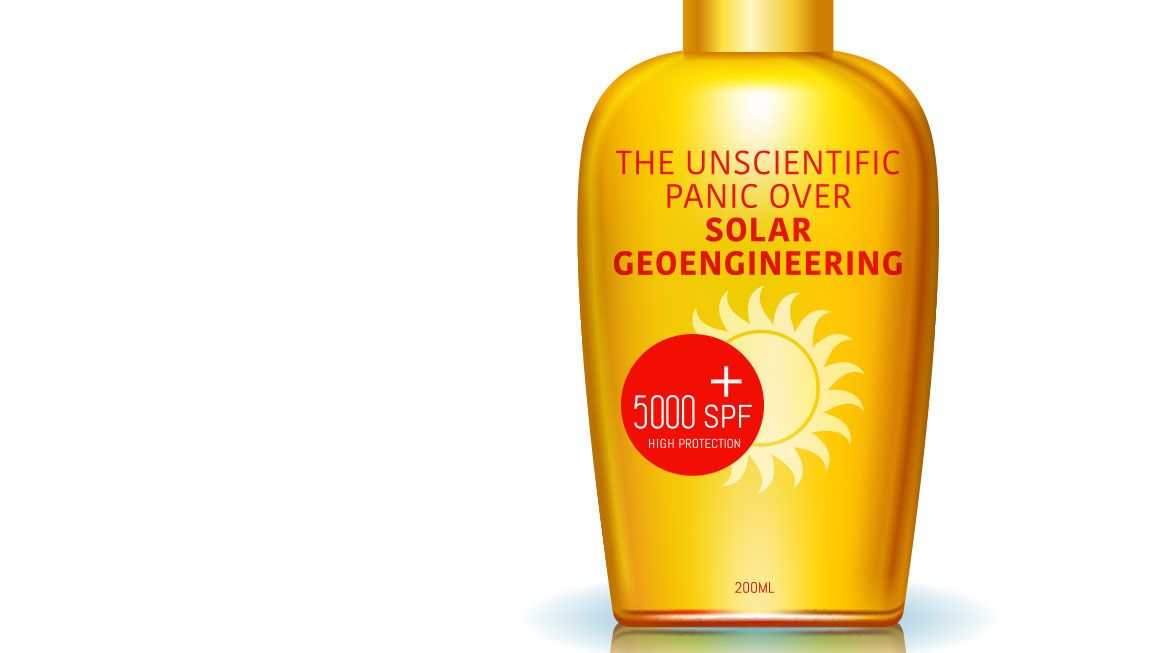 (Illustration: Joanna Andreasson; Source image: Nikelser/iStock)
Subscribe Now
This article is currently available to Reason Digital subscribers only. If you are a Reason Digital subscriber, log in here. Or Subscribe to Reason Digital Now.
Your Reason Digital subscription gives you instant access to brand new Reason magazine content and 50 years of Reason magazine archives.
This article originally appeared in print under the headline "The Unscientific Panic Over Solar Geoengineering".