Pulitzer Prize-Winning Book on Prison Uprisings Banned in New York Prisons
Heather Ann Thompson's Blood in the Water might lead to "disobedience," prison officials say.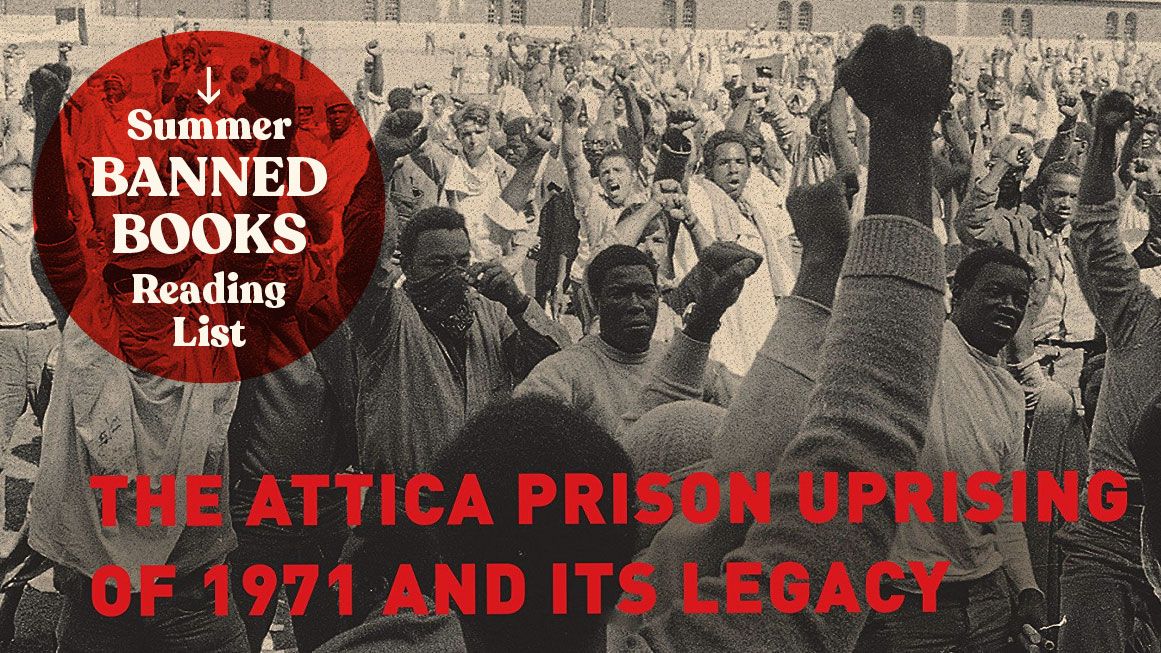 (Photo: Blood in the Water; Pantheon)
Subscribe Now
This article is currently available to Reason Digital subscribers only. If you are a Reason Digital subscriber, log in here. Or Subscribe to Reason Digital Now.
Your Reason Digital subscription gives you instant access to brand new Reason magazine content and 50 years of Reason magazine archives.
This article originally appeared in print under the headline "Blood in the Water".