Trans Author Jennings' I Am Jazz Is One of the Most Banned Books in the U.S.
The book may never achieve the cultural recognition of some other top censorship targets, but the fight over I Am Jazz symbolizes America's trans moral panic.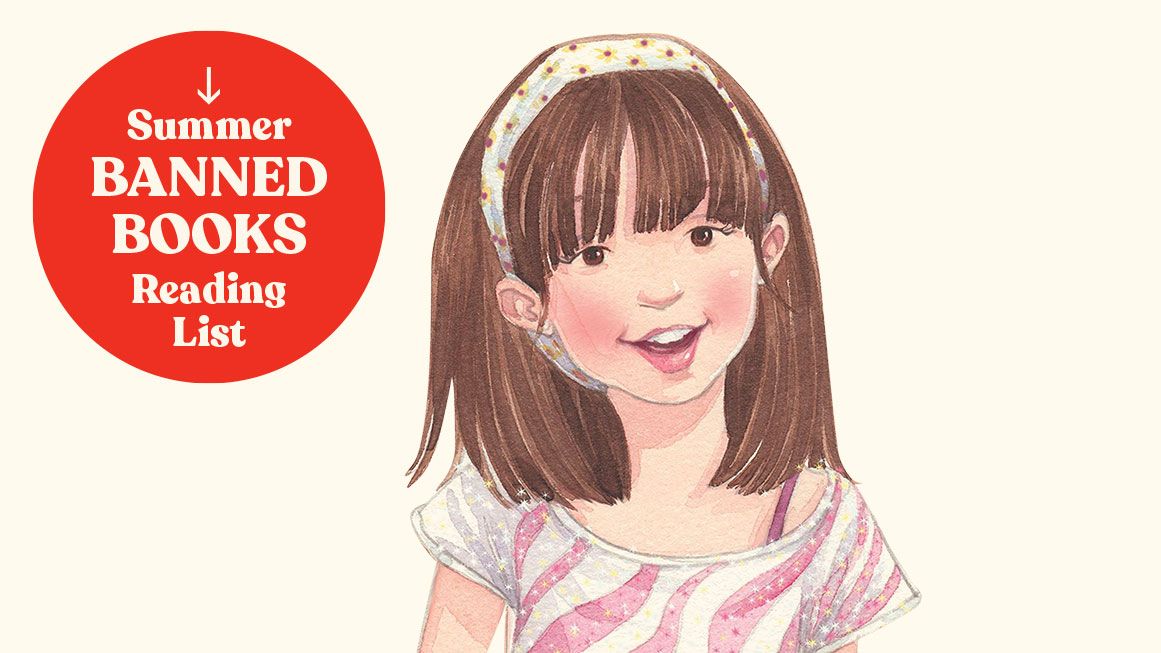 (Photo: I Am Jazz; Penguin Young Readers Group)
Subscribe Now
This article is currently available to Reason Digital subscribers only. If you are a Reason Digital subscriber, log in here. Or Subscribe to Reason Digital Now.
Your Reason Digital subscription gives you instant access to brand new Reason magazine content and 50 years of Reason magazine archives.
This article originally appeared in print under the headline "I Am Jazz".