After Uvalde, Politicians Push Irrelevant Gun Control Proposals
The gun control policies under discussion are fundamentally ill-suited to prevent mass shootings.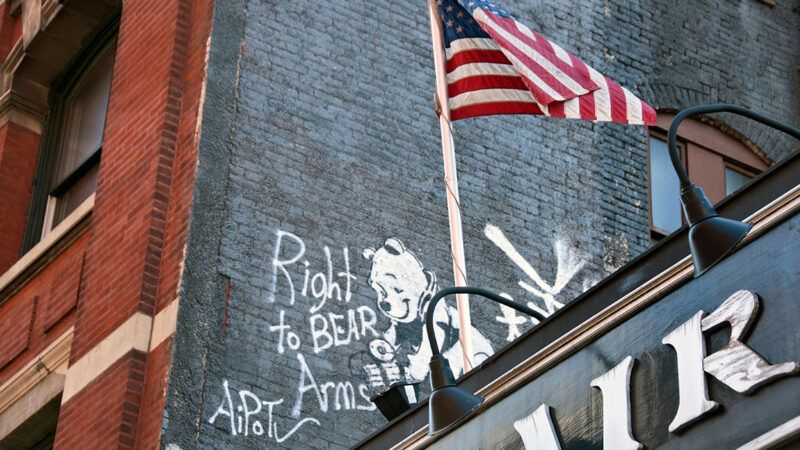 (Photo: Janine Wiedel Photolibrary/Alamy)
Subscribe Now
This article is currently available to Reason Digital subscribers only. If you are a Reason Digital subscriber, log in here. Or Subscribe to Reason Digital Now.
Your Reason Digital subscription gives you instant access to brand new Reason magazine content and 50 years of Reason magazine archives.
This article originally appeared in print under the headline "After Uvalde, Irrelevant Gun Control Proposals".