Idaho Senate Won't Vote on House Bill To Fine and Jail Librarians for Obscenity
In a win for liberty, Idaho's Senate will likely not vote on a bill that would punish librarians for failing to sufficiently protect minors from "harmful" content.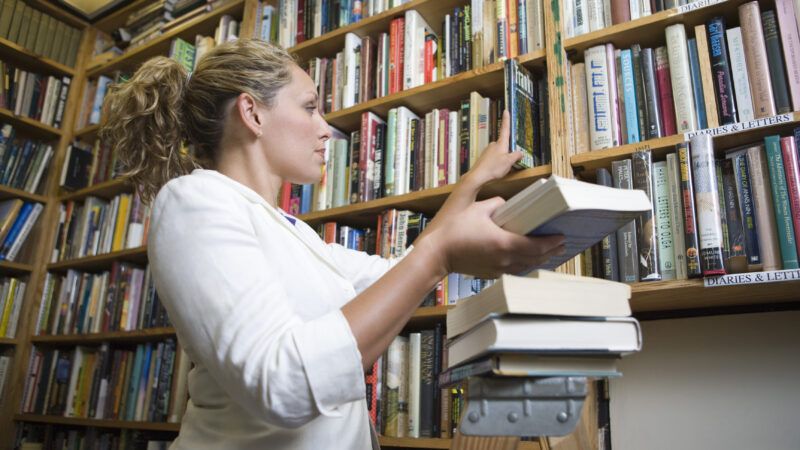 (Photo 29664548 © Photographerlondon | Dreamstime.com)
An Idaho bill that would have created legal penalties for librarians who provide minors with content deemed inappropriate is now dead in the water; it was announced on March 9 that it would not get a hearing in the state Senate. 
Under current law, employees of schools, museums, colleges, universities, and public libraries can use their affiliation as an affirmative defense for any charges of "disseminating material harmful to minors." Idaho House Bill 666 would have changed that, allowing for librarians to face a $1,000 fine and a statutory maximum year in jail for "disseminating material harmful to minors." 
Lawmakers in the Idaho House originally passed the bill on March 7. Supporters claimed that it would protect children from exposure to pornography. "For many years, I as a parent have been concerned about the obscene and pornographic materials that find their way into our schools and public libraries," Rep. Gayann DeMordaunt (R–Eagle) said during an Idaho House hearing, according to Idaho Ed News.
Librarians criticized the bill as being "extremely vague" and expressed concern that it would make them liable if a child checked out an "explicit" book or other "harmful materials."
"Does that mean only pornographic materials — materials with sexual content? Or does it mean materials about violence, guns, materials about mental health conditions? We walk down the slippery slope of censorship of constitutionally-protected speech when we have a bill like this," Librarian Erin Kennedy said.
The bill would also have restricted sexually explicit materials in the state's universities. As Reason has covered before, state legislatures do not have the power to restrict material taught in universities, and attempting to ban content on a college campus violates academic freedom. 
After the bill sailed through the Idaho House, Idaho Senate Pro Tem Chuck Winder (R–Boise) told KTVB7, "I do not see the chamber picking this one up. I do not see it getting a hearing in committee. I think it's very appropriately numbered, 666."
As Reason's Scott Shackford reported earlier today, the Idaho Senate has also declined to take up the state House's anti-trans bill.