We Can't Fund COVID Treatments for the Uninsured Because We Spent Trillions of COVID Aid on Wasteful Garbage
Congress used the COVID-19 pandemic as an excuse to throw money around in ways that would be comedic if the results weren't so tragic.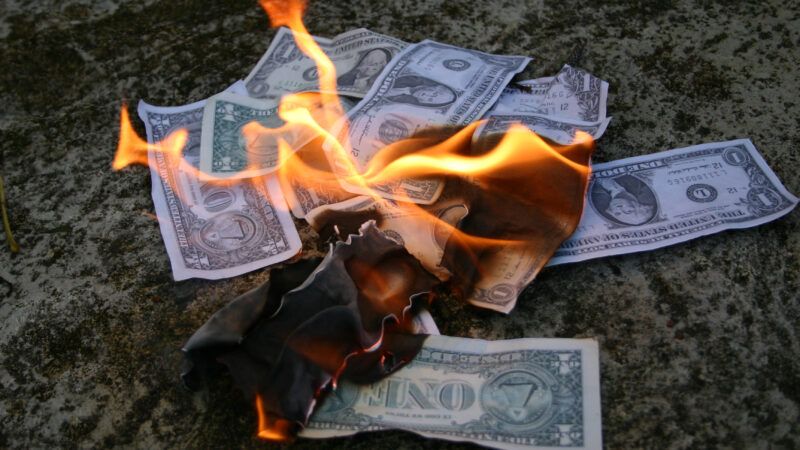 (Photo 29858498 © Paulmccabe1 | Dreamstime.com)
Since the start of the COVID-19 pandemic two years ago, Congress has authorized $884 billion in aid for state and local governments, $62 billion for colleges and universities, and $869 billion in direct payments to Americans, including to individuals who earned as much as $90,000 annually and never lost their income due to the pandemic.
And now, it turns out, there's no money left to actually help those suffering from COVID-19 who can't afford to pay for treatments.
The White House announced this week that a program set up to give uninsured Americans access to COVID testing and treatments, including vaccines, will have to be shuttered next month unless Congress approves emergency funding. The Biden administration asked Congress to provide $22 billion in new funds for the program as part of the omnibus spending bill passed last week, Reuters reports, but the additional funding was not included in the package.
Without additional funding for the program, the "consequences are dire," White House press secretary Jen Psaki told reporters on Tuesday. It would mean "fewer monoclonal antibodies sent to states, an inability to purchase additional treatments, fewer tests available to Americans, less surveillance for future variants, and a risk of running short on vaccines."
Too bad so much of the federal government's COVID relief funding was spent on everything but COVID relief.
Budgeting is all about setting priorities, after all. That's true even in the midst of an emergency. But lawmakers used the COVID-19 pandemic as an excuse to throw money around in ways that would be comedic if the results weren't so tragic.
The Committee for a Responsible Federal Budget, a nonprofit that advocates for smaller deficits, put together a useful website for tracking the unprecedented levels of borrowing, spending, and printing that went on during the first two years of the pandemic. Out of more than $5.7 trillion in COVID-related spending authorized by Congress (which doesn't include actions taken by the Federal Reserve or executive branch agencies to respond to the pandemic), the group classifies a scant $682 billion—less than 12 percent—as "health spending."
Of that amount, only $53 billion—that's less than 1 percent of all COVID aid authorized by Congress—was spent on vaccines and other treatments.
In other words, there was plenty of money that could have been used to fund this program that provides COVID treatments to uninsured Americans. Indeed, if there's one justifiable role for government to play in the middle of a major public health emergency, it is providing care and treatment for those individuals who otherwise can't afford that care and treatment.
But Congress and the executive branch—which in this case includes both the Trump and Biden administrations—has utterly failed at the most basic task of governance.
Instead, colleges and universities got billions of dollars via emergency COVID legislation— much of it delivered with "few strings attached" and few requirements for reporting how the money was spent, according to Ed Source, an education trade publication. The same is true for K-12 public schools, some of which are using their COVID aid to pay for "practical needs, such as hiring nurses, restocking libraries, fixing playgrounds and bringing back art classes," according to a review by the Associated Press.
State and local governments were showered with federal dollars during the pandemic, even though all indicators showed they didn't really need it. Three rounds of direct payments to Americans probably did more to stoke inflation by putting extra money in peoples' bank accounts at a time when they were already saving than it did to combat COVID-19. And the $800 billion Paycheck Protection Program, which was supposed to help workers in industries forced to close due to the pandemic, ended up being a massive giveaway to corporate executives, as Reason's Peter Suderman recently reported. We spent all that money, and more, at a time when the country was already in near-record levels of debt, and all we got for it was runaway inflation.
This would be slightly less infuriating if it weren't all so predictable. Two years ago, as Congress was debating the first round of COVID emergency funding, I wrote that lawmakers would "end up spending money we don't have to solve a crisis that can't be fixed by spending more money."
I was not completely correct. Funding COVID treatments for the most vulnerable was and will continue to be a worthwhile public investment. But it's a damn shame that so much of the COVID relief money spent over the past two years went to everything except COVID relief.