How Many Union Members Does It Take To Operate a Train?
Labor unions have been lobbying federal regulators to mandate that all freight trains operate with two-person crews in the cab. But automation renders this largely pointless.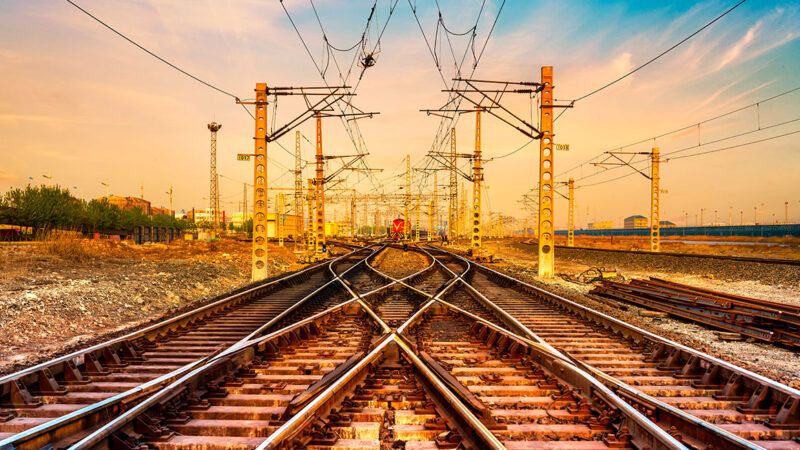 Subscribe Now
This article is currently available to Reason Digital subscribers only. If you are a Reason Digital subscriber, log in here. Or Subscribe to Reason Digital Now.
Your Reason Digital subscription gives you instant access to brand new Reason magazine content and 50 years of Reason magazine archives.