There's Nothing Modern About MMT
Similar measures have been tried before, right here in America, and they have worked. But that's actually not good news for MMT fans today.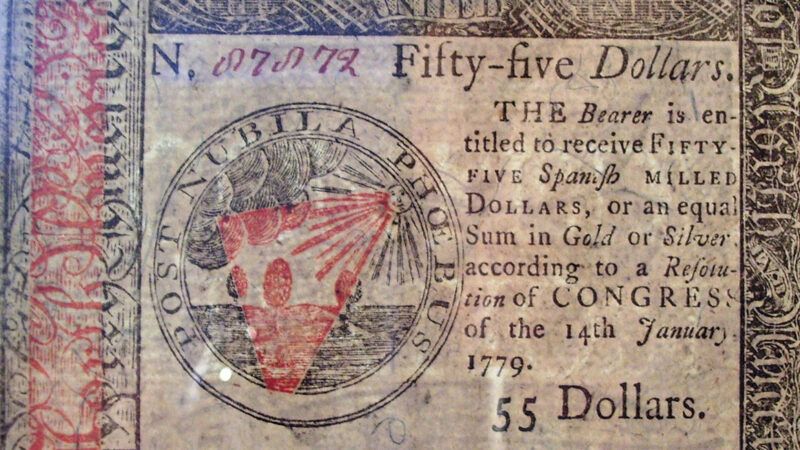 (Photo: Beyond My Ken/Creative Commons)
Subscribe Now
This article is currently available to Reason Digital subscribers only. If you are a Reason Digital subscriber, log in here. Or Subscribe to Reason Digital Now.
Your Reason Digital subscription gives you instant access to brand new Reason magazine content and 50 years of Reason magazine archives.