Photo: Fun With Frozen Ferrets
Elizabeth Ann, a black-footed ferret, was cloned from cells of another ferret that were cryopreserved at the San Diego Zoo Wildlife Alliance's Frozen Zoo.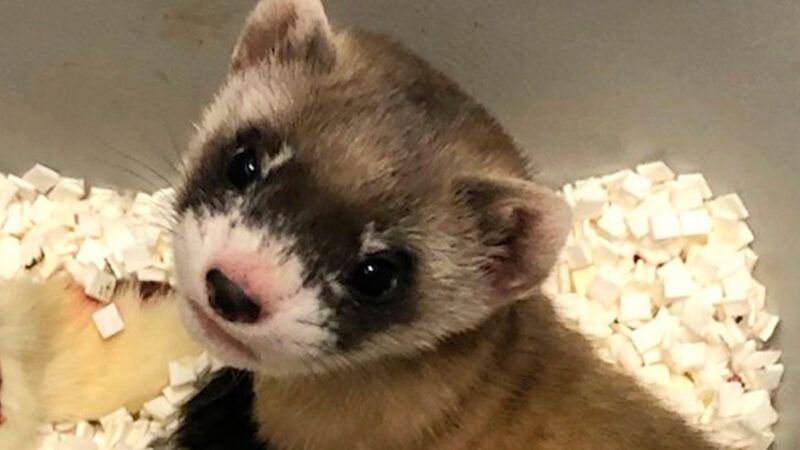 Subscribe Now
This article is currently available to Reason Digital subscribers only. If you are a Reason Digital subscriber, log in here. Or Subscribe to Reason Digital Now.
Your Reason Digital subscription gives you instant access to brand new Reason magazine content and 50 years of Reason magazine archives.