Congressional Democrats Waffle on Qualified Immunity
Cops say they can't function without qualified immunity, while their supporters on the right say abolishing it would be a step toward defunding the police. Neither claim is true.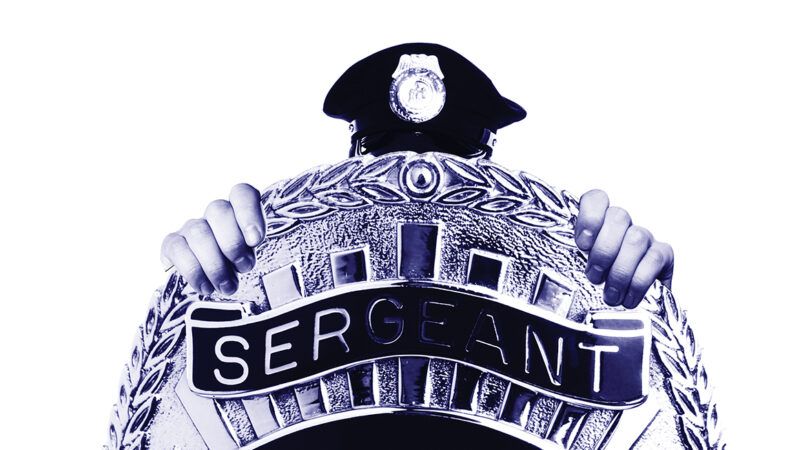 (Illustration: Joanna Andreasson; Source images: 4x6, ncognet0/iStock)
Subscribe Now
This article is currently available to Reason Digital subscribers only. If you are a Reason Digital subscriber, log in here. Or Subscribe to Reason Digital Now.
Your Reason Digital subscription gives you instant access to brand new Reason magazine content and 50 years of Reason magazine archives.