Grant McCracken on How To Reengineer the Honor Code
"The tissue of an honor society comes undone almost instantaneously once the wolf of 'everybody does it' enters the room."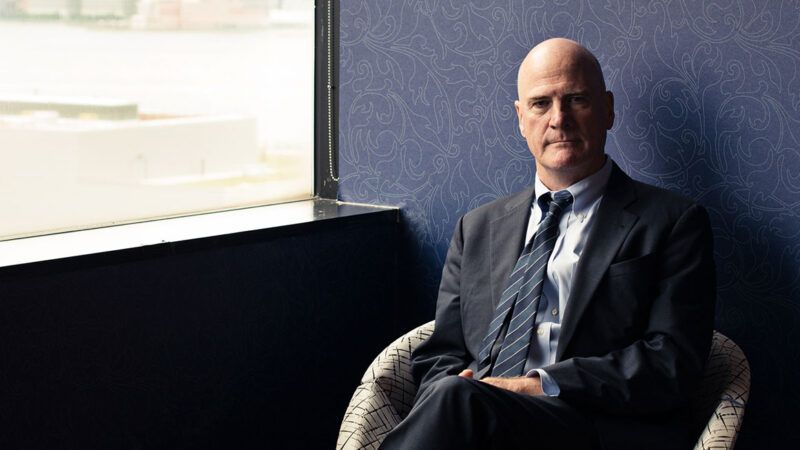 Subscribe Now
This article is currently available to Reason Digital subscribers only. If you are a Reason Digital subscriber, log in here. Or Subscribe to Reason Digital Now.
Your Reason Digital subscription gives you instant access to brand new Reason magazine content and 50 years of Reason magazine archives.