Can Schools Punish Kids for Off-Campus Snapchats?
"The notion that a school can discipline a student for that kind of...non-harassing expression is contrary to our First Amendment tradition."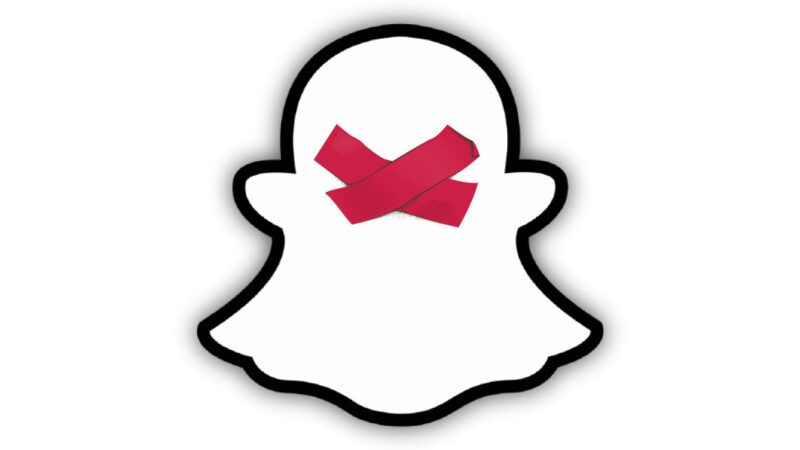 (Illustration: Joanna Andreasson, Source image: Wikipedia)
Subscribe Now
This article is currently available to Reason Digital subscribers only. If you are a Reason Digital subscriber, log in here. Or Subscribe to Reason Digital Now.
Your Reason Digital subscription gives you instant access to brand new Reason magazine content and 50 years of Reason magazine archives.