Biden Chooses Cronyism Over Letting Puerto Rico Rebuild
The Jones Act shields the American shipping industry from foreign competition and harms both the environment and disadvantaged communities.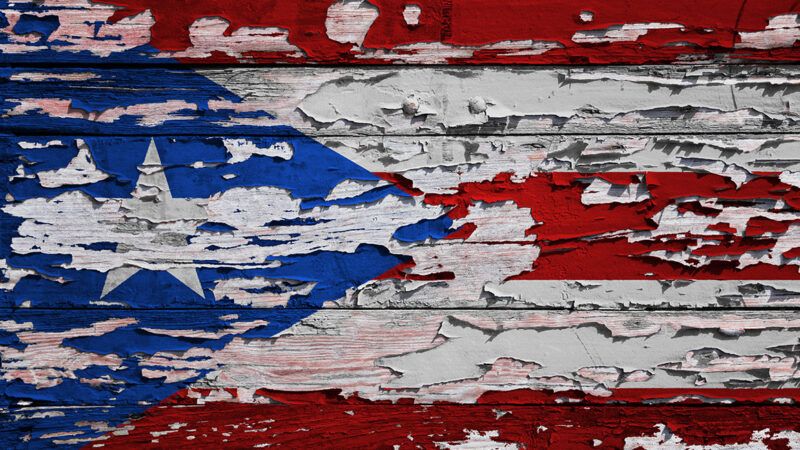 Subscribe Now
This article is currently available to Reason Digital subscribers only. If you are a Reason Digital subscriber, log in here. Or Subscribe to Reason Digital Now.
Your Reason Digital subscription gives you instant access to brand new Reason magazine content and 50 years of Reason magazine archives.