Will Latin American Civil Rights Be a Casualty of Coronavirus?
Protesters in many countries may find themselves facing down state forces with extralegal powers and a muzzled press.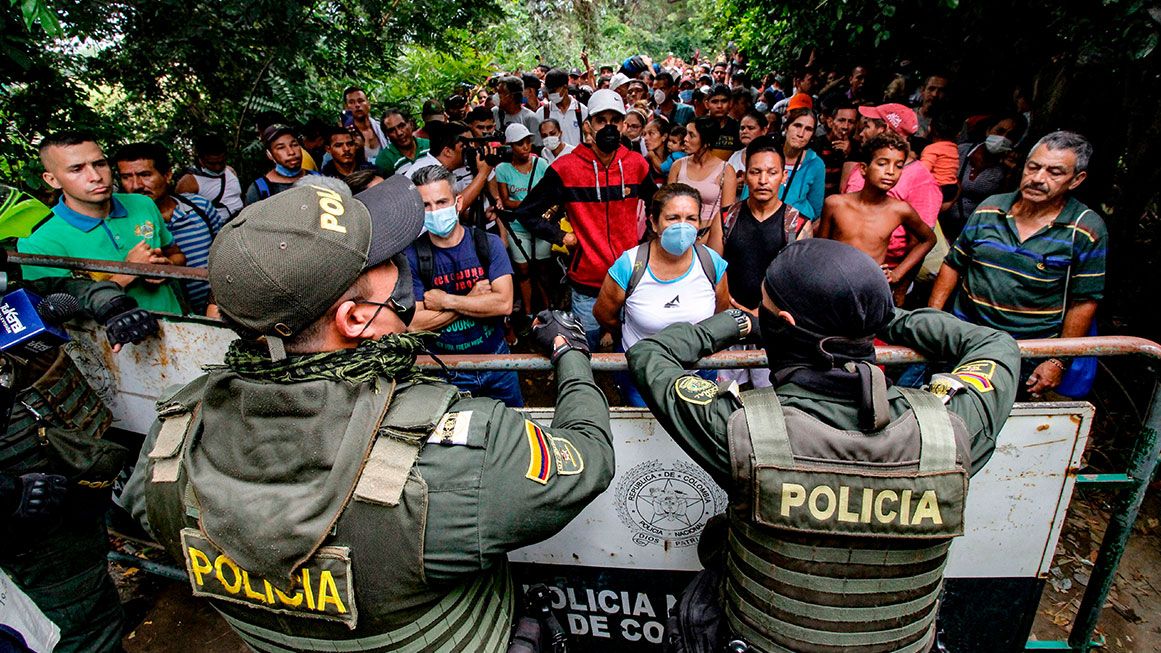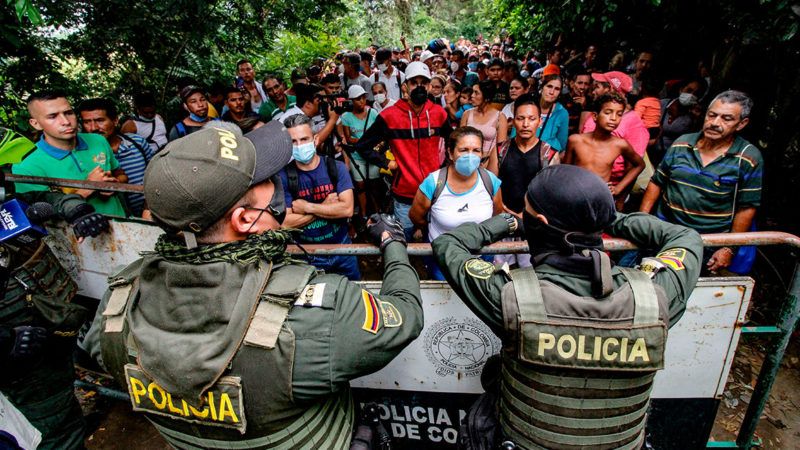 (Chneyder Mendoza/AFP via Getty)
Subscribe Now
This article is currently available to Reason Digital subscribers only. If you are a Reason Digital subscriber, log in here. Or Subscribe to Reason Digital Now.
Your Reason Digital subscription gives you instant access to brand new Reason magazine content and 50 years of Reason magazine archives.