Borderlands 3
In Borderlands 3, you take on a murderous cult worshiping a cruel, vain deity who demands that her minions attack others, sacrifice themselves, and constantly sing her praises.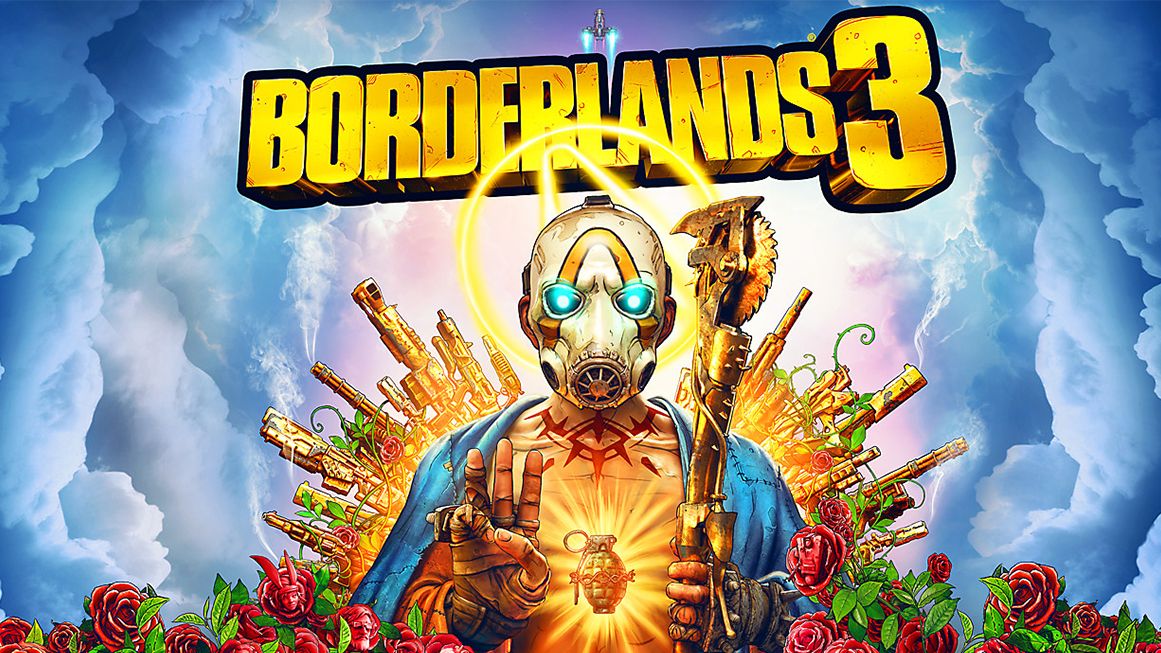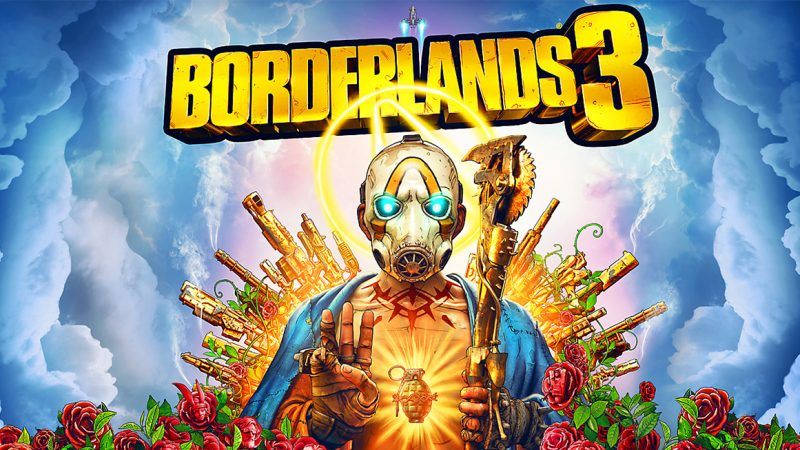 Subscribe Now
This article is currently available to Reason Digital subscribers only. If you are a Reason Digital subscriber, log in here. Or Subscribe to Reason Digital Now.
Your Reason Digital subscription gives you instant access to brand new Reason magazine content and 50 years of Reason magazine archives.