A California Cop's Body Camera Captured Him Fondling a Dead Woman's Breasts
The officer turned his body camera off, but the incident was still recorded.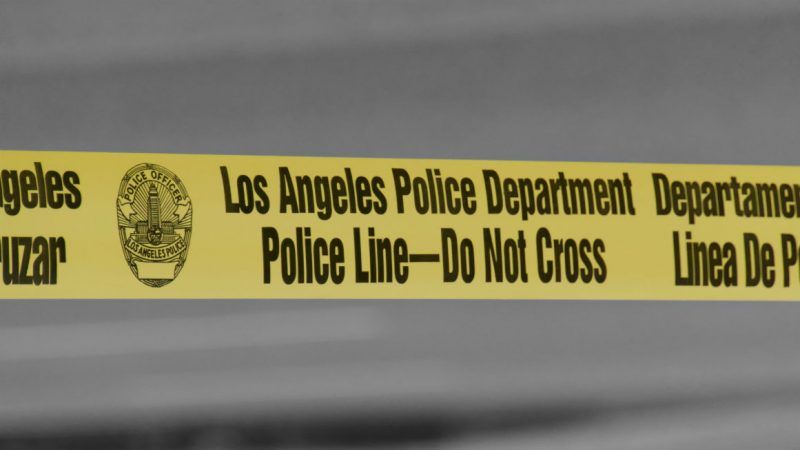 (Kilmermedia/Dreamstime.com)
A veteran officer with the Los Angeles Police Department (LAPD) captured himself fondling a corpse on his own body camera.
The Los Angeles Times reports that an unnamed officer in the Central Division responded to a call about a dead woman in a residential apartment. After arriving, the officer and his partner concluded that the woman was in fact deceased. When the unnamed officer's partner returned to the patrol car to retrieve something, the disturbing incident occurred.
The offending officer turned his body camera off and fondled the dead woman's breasts. When he turned the camera on again, a portion of his actions were captured. When an LAPD body camera is activated, a two-minute buffer saves any audio and visual that occurred prior.
LAPD officials found the footage in a random inspection. Last month, Chief Michel Moore announced that the department would review footage to identify instances of poor policing training and bias.
Josh Rubenstein, a spokesperson for the LAPD, told the Times that an administrative investigation was "immediately launched" and the unnamed officer was placed on leave.