How Vietnam Gave Us C-SPAN 
Brian Lamb, the network's founder, is stepping down as CEO after 40 years of putting cameras on Congress, hosting in-depth interviews, and creating an enduring home for diverse civil discourse.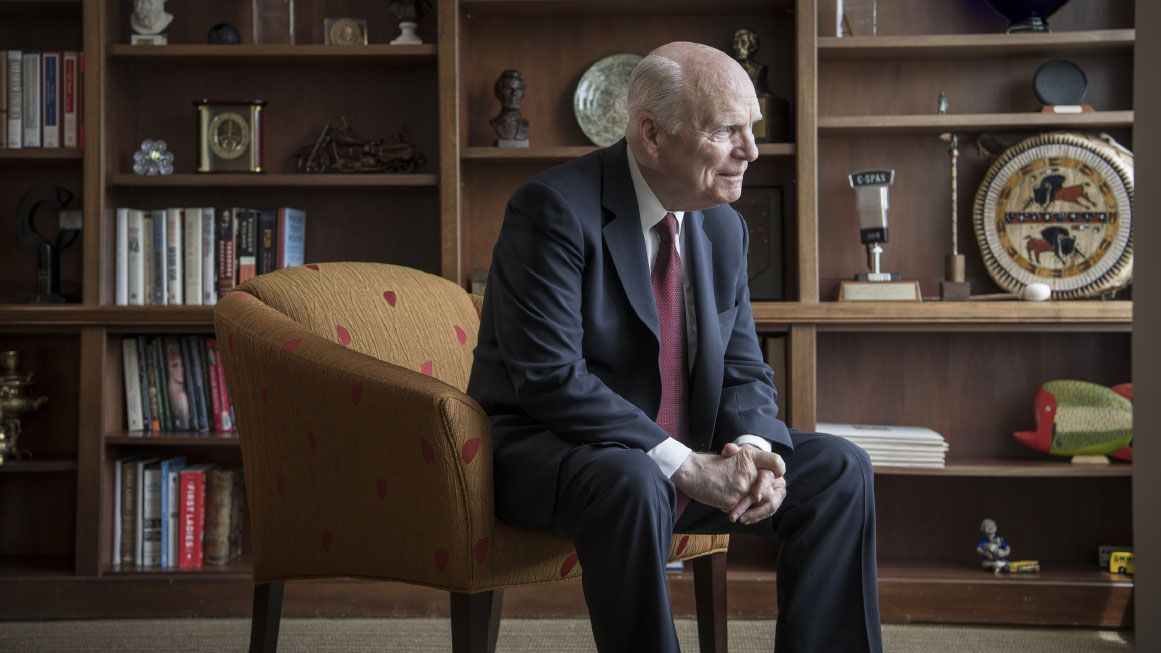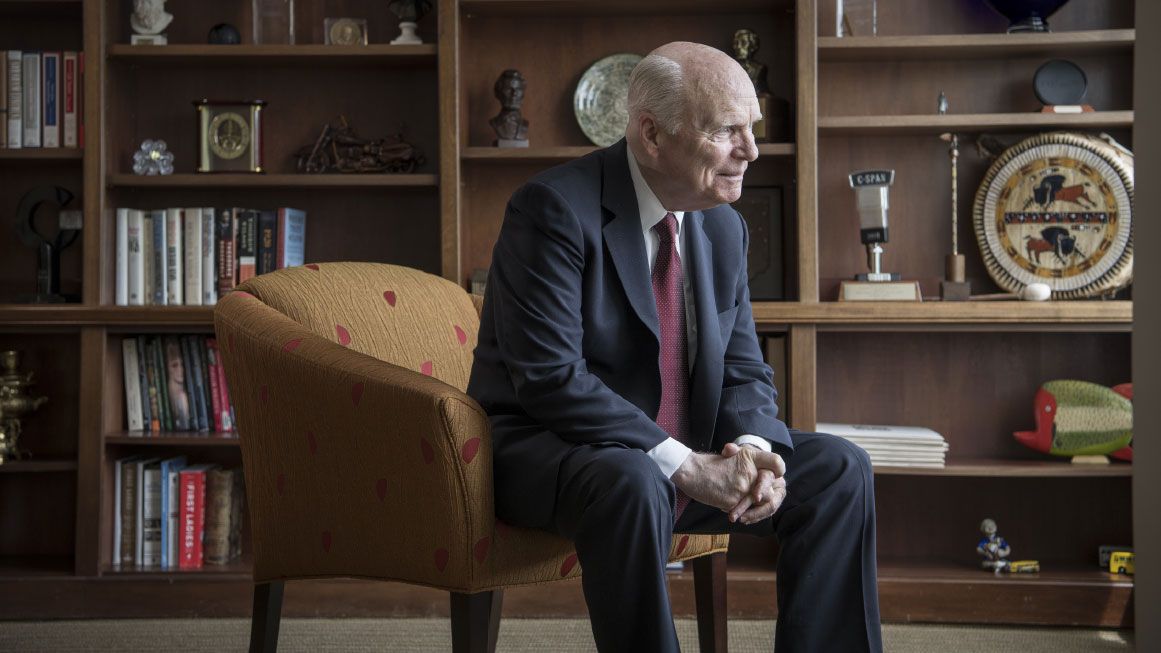 Subscribe Now
This article is currently available to Reason Digital subscribers only. If you are a Reason Digital subscriber, log in here. Or Subscribe to Reason Digital Now.
Your Reason Digital subscription gives you instant access to brand new Reason magazine content and 50 years of Reason magazine archives.