Cancel Culture Comes for Counterculture Comics
Today it's creators, not cops, who want to banish R. Crumb, onetime king of the comics underground.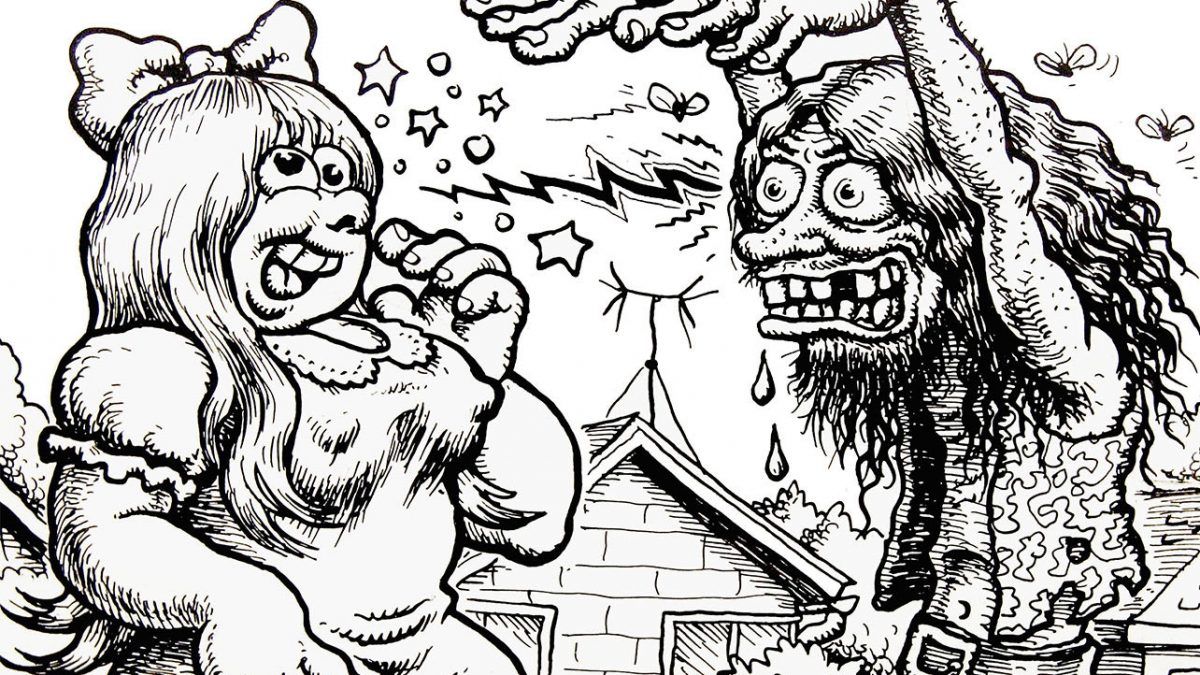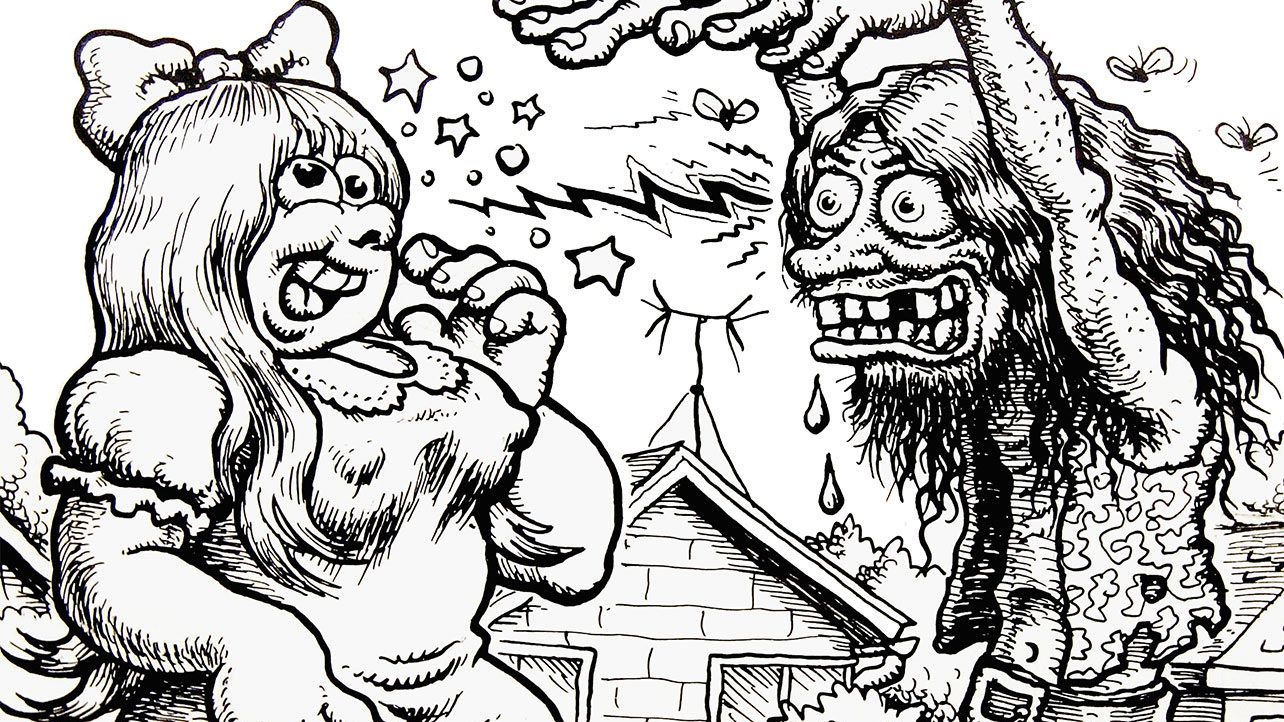 (Cartoon detail by R. Crumb Chris Jackson/Getty Images )
Subscribe Now
This article is currently available to Reason Digital subscribers only. If you are a Reason Digital subscriber, log in here. Or Subscribe to Reason Digital Now.
Your Reason Digital subscription gives you instant access to brand new Reason magazine content and 50 years of Reason magazine archives.