New Mexico Makes History with Weed and Paraphernalia Decriminalization Bill
Advocates say the paraphernalia measures in the bill will inspire more drug users to seek help.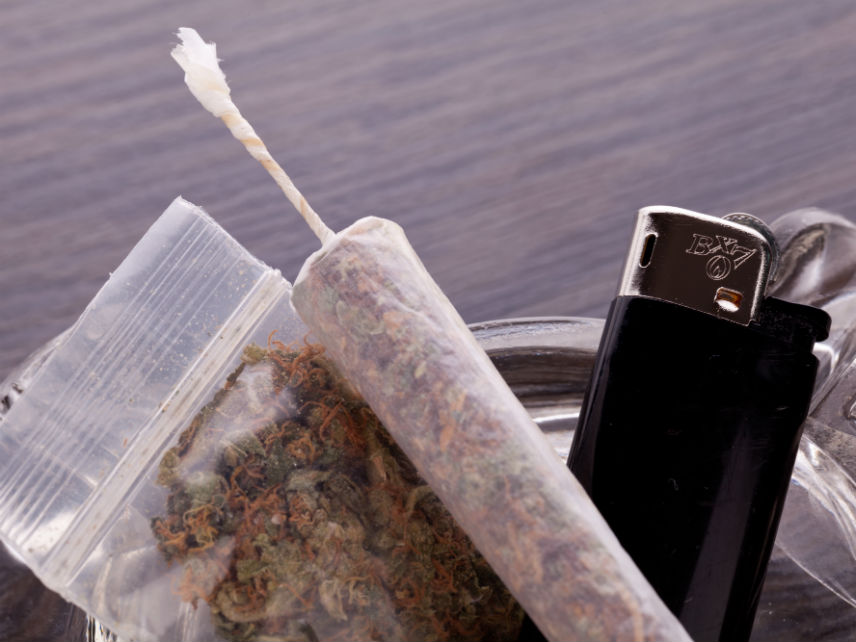 New Mexico Gov. Michelle Lujan Grisham (D) signed legislation on Wednesday that decriminalizes the possession of both small quantities of marijuana and drug paraphernalia. According to the Drug Policy Alliance (DPA), the signing of SB 323 makes New Mexico the first state in the country to repeal penalties for paraphernalia.
The new law says those found to be in possession of up to a half-ounce of weed will now be charged with a petty misdemeanor and fined anywhere between $50 and $100. Those possessing between one and eight ounces will be charged with a misdemeanor and will face a fine between $100 and $1,000 and/or up to a year in prison. Felony charges will be reserved for those possessing more than eight ounces of weed.
Repealing criminal penalties for paraphernalia, meanwhile, could inspire more people to seek help for drug addiction.
"Decriminalizing drug paraphernalia will not only save taxpayers money and free up law enforcement resources – it will prioritize health and safety over punishment and begin to reduce the stigma associated with problematic drug use," said DPA's New Mexico State Director Emily Kaltenbach in a press release. "Since many items that are characterized as paraphernalia have multiple uses, these laws have been subject to abuse, allowing police to be very selective in their enforcement – disproportionately harming black, brown and Native communities."
Last month, the state House voted to pass House Bill 356, or the Cannabis Regulation Act. The bill aims to legalize the recreational use of weed for adults and reopen drug cases for those charged with actions that would no longer be deemed criminal if the bill became law. Despite its passage in the House, the bill stalled in the Senate.
While on the campaign trail in 2017, Grisham expressed a comittment "to working with the Legislature to move towards legalizing recreational cannabis in a way that improves public safety, boosts state revenues, and allows for New Mexico businesses to grow into this new market."