California Prosecutors Move to Clear Old Pot Convictions
Recreational weed went into effect last year. Now, two prosecutors are trying to bring the criminal justice system up to speed.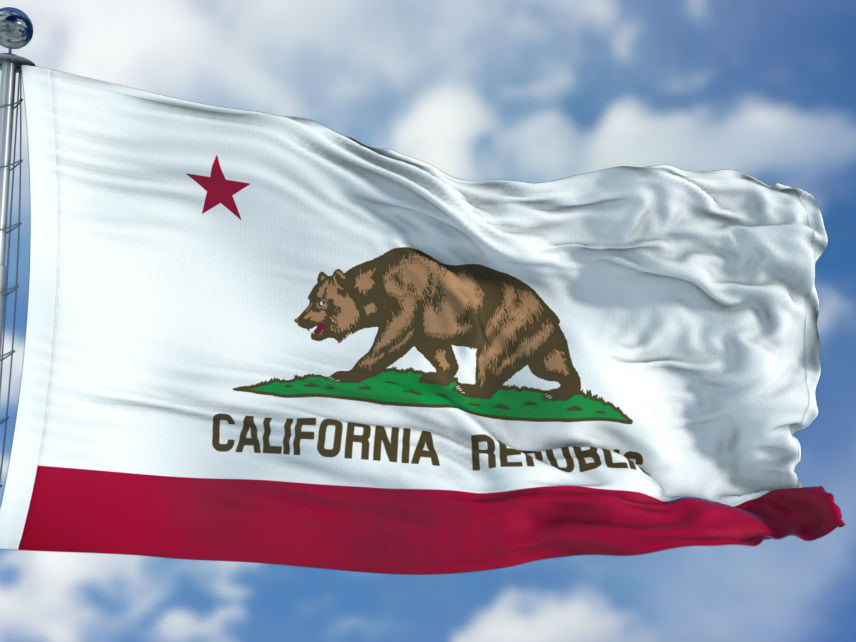 The medicinal use of marijuana has been legal in California for over 20 years. Last year, the Golden State legalized recreational use. Yet a great many state residents still have marijuana-related convictions on their records. On Monday, two prosecutors announced a new effort to clear tens of thousands of those weed-related convictions.
Statements from District Attorney Jackie Lacey of Los Angeles County and District Attorney Tori Verber Salazar of San Joaquin County announced that the counties were teaming up with Code for America to automatically dismiss or reduce 54,000 weed-related convictions. The initiative would seek to harmonize the criminal justice system with the new legalization rules.
The initiative would make use of Code for America's Clear My Record program. The program takes criminal records, determines eligibility for relief, and then completes the necessary forms which are then filed in court. This helps governments like L.A. and San Joaquin County process applications more quickly. The program creators, who launched their pilot program in California last year, hope to expand the model nationwide.
Record-clearing on this level will be especially beneficial for black Californians. L.A. County Board Supervisor Mark Ridley-Thomas said that the drug war "led to decades-long racial disparities in cannabis-related arrests and convictions." A 2016 study found that while only 6 percent of the state's population, black Californians make up nearly a quarter of inmates serving time solely for weed-related offenses in the state.
Harsher drug penalties throughout the country have contributed to the rapid growth of the prison population. States that adopted early legalization measures failed to include provisions for those incarcerated under old rules. Washington state, for example, did not announce clemency measures until last year. States that are currently taking up legalization are making sure to add provisions to forgive old drug convictions in proposed bills.