Robert Mueller's Russia Report Is Finally Done, and We Still Know Nothing
At this point, making assumptions would be stupid.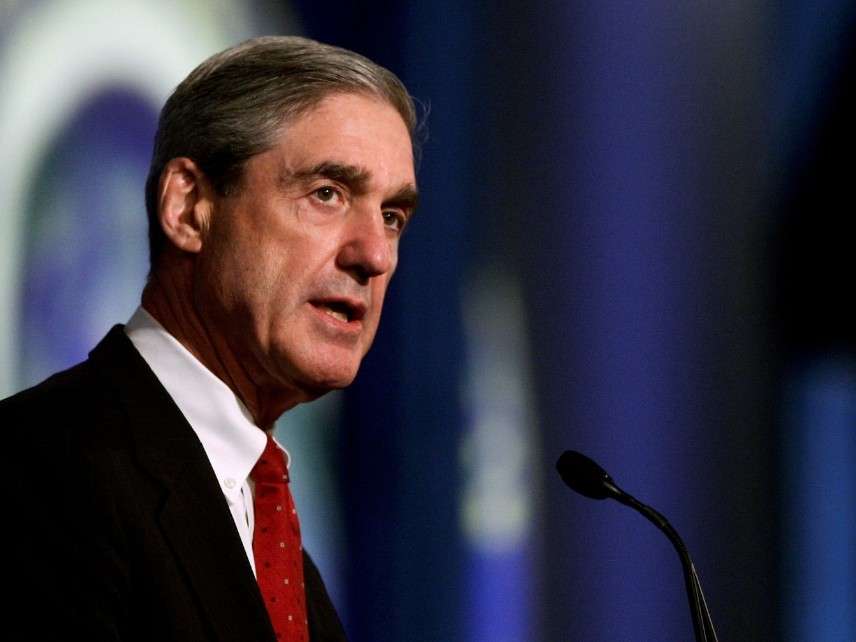 At long last, Special Counsel Robert Mueller has completed his probe into Russian meddling in the 2016 election. And surprise! We still know nothing.
Mueller has finished the investigation and submitted a report to Attorney General William Barr, according to Politico. "I write to notify you…that special counsel Robert S. Mueller III has concluded his investigation of Russian interference in the 2016 election and related matters," Barr wrote to Congress, adding that he's "reviewing the report, and anticipate that I may be in a position to advise you of the special counsel's principal conclusions as soon as this weekend," USA Today reported.
It's important to emphasize that there's currently no confirmed information regarding the report's contents.