California Police Fight To Stop New Law Releasing Their Misconduct Records
A new year brings new transparency, and new lawsuits to try to limit it.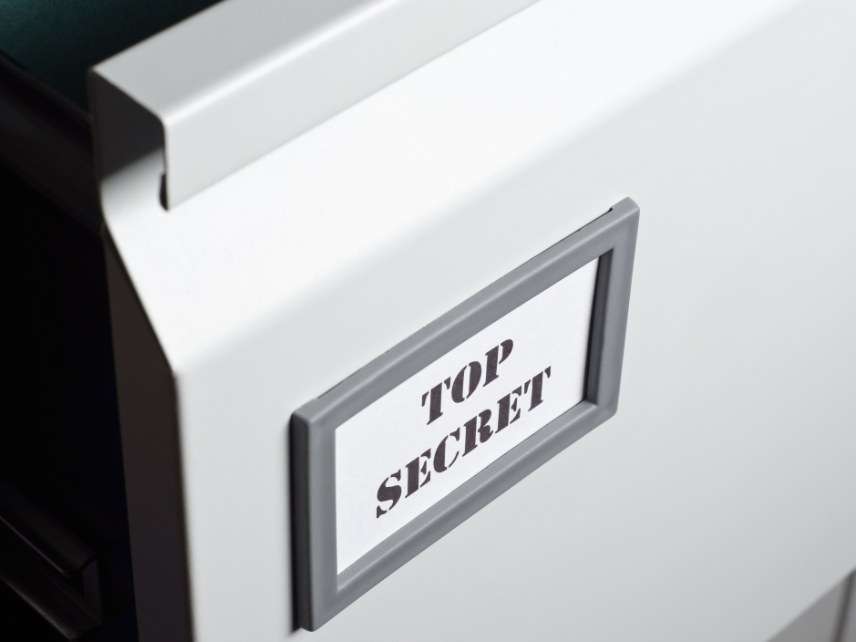 Thanks to the state's newly implemented public records rules, we're starting to see the first stories detailing misconduct of California police officers. We're also seeing the lengths to which police groups will go to keep those records secret.
In Burlingame, up in the Bay Area, media outlets were successful in getting records showing that a police officer, David Granucci, was fired last year after the Burlingame Police Department found out he had offered to help a woman deal with a DUI charge if she'd have sex with him. He appears to have made similar offers to two other women, one of whom apparently went through with it.
For decades, it would have been difficult, if not impossible, for media outlets or the public to find out exactly what happened with Granucci because a state law in California, pushed through by police unions and signed by former Gov. Jerry Brown back in 1978, blocked the release of disciplinary records.
But the rules finally changed last year when Brown, who just concluded his fourth and final term as governor, approved changes that made public police investigation and disciplinary records. The law went into effect with the start of the new year.
Some folks are now doing whatever they can to stem the tide of releases. Two California cities, Inglewood and Long Beach, destroyed decades of police records, with both municipalities insisting that it was part of a plan to streamline record-keeping and had nothing to do with the new law. The police commander in Long Beach says they made sure to preserve records pertaining to current employees and only purged records of officers who no longer worked there. It's not clear how that's a good idea, given that officers who get fired for incompetence or misconduct frequently move on to other police departments in other cities, with the public often unaware of their troubled backgrounds.
Then there are the lawsuits. Police unions and their representatives are now trying to argue that the transparency law only applies to new records, produced after the start of 2019. There's nothing in the bill itself that says this: It amends existing public records laws to add additional records that law enforcement agencies are required to release. The date of the bill's implementation was the start of the year.
The California Supreme Court has declined to hear a suit from San Bernardino County Sheriff's Department employees, in which they argue that the law is not retroactive. But in Los Angeles, a superior court judge did grant an injunction that stops the Los Angeles Police Department from releasing records from prior to Jan. 1, until a hearing to determine whether the law covers records prior to 2019.
To be clear here, this new law does not order the public release of all police personnel records. It requires the release of records that pertain to incidents in which a law enforcement officer fires a weapon; an officer-involved incident that results in a person's death or great bodily injury; an officer found to have engaged in sexual assault with a member of the public (this includes any sex act while on duty—relevant to the disclosure of the records about Granucci's firing); and officers found to have engaged in dishonest conduct like concealing evidence, falsifying reports, and/or committing perjury.
These are all things the public deserves to know about state employees who have the power to kill them, take their belongings, and deprive them of their freedom. Nevertheless, police unions are fighting to stop law enforcement agencies from releasing this information, claiming that revealing records about their conduct somehow violates their rights.