Deputies Confused a Granny's Cotton Candy for Meth. A High Bond Kept Her Jailed For Months.
How an unscientific field test and the bail system stripped a Georgia grandmother of justice.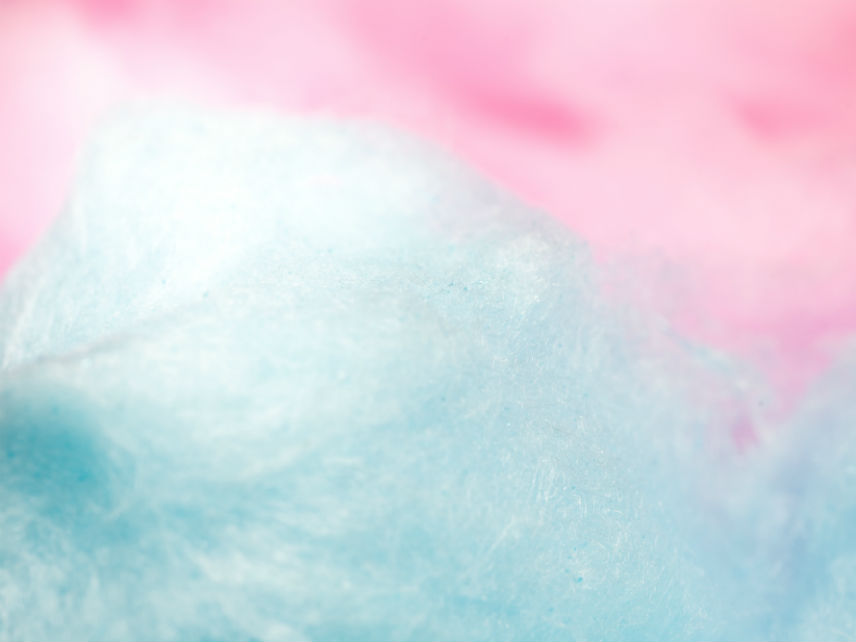 What do cotton candy and meth have in common? In one Georgia woman's case, both can get you sent to jail. And if that weren't bad enough, unaffordable pre-trial bail kept Dasha Fincher, of Macon, sitting in a cell for three months.
On Dec. 31, 2016, Monroe County deputies pulled Fincher over for a window tint violation and searched her car. Said search turned up a "plastic bag filled with a blue crystal-like substance in the passenger side floorboard." Fincher told the deputies that the substance in question was cotton candy. Officers ran a field test using a Nark II roadside kit. The bagged substance tested positive for meth. Fincher was arrested and charged with trafficking meth and possession of meth with intent to distribute.
Next, a county judge set a $1 million bond. Unable to afford the expensive bond, Fincher remained in jail for three months, until a more thorough test in a crime lab found the substance to be exactly what she said it was: cotton candy.
A recent investigation by a local news station found that the Nark II test kit produced 145 false positives in Georgia in a single year, meaning that Fincher isn't the only person who's been wrongfully arrested and incarcerated as a result of a faulty drug test.
But this isn't just happening in Georgia. A Florida man was wrongfully jailed after a field test confused his donut glaze with meth. A massive fentanyl bust in North Carolina proved to be anything but after a private lab determined that "$2 million worth of 'the deadly opioid fentanyl" was actually white sugar.
The bail problem that compounded the horror of Fincher's arrest is also a national problem. Reason's Scott Shackford has explored how expensive bail makes a suspect presumptively guilty unless they can pay their way out of the system. Many underprivileged suspects spend months in jail without a conviction not because the criminal justice system believes that they are a danger to society, but because they are too poor to pay their way out.
Fincher recently filed a lawsuit against the county, the deputies involved in the stop, and the maker of the field test.