SEC Goes After Cryptocurrency 'Influencers,' Starting With DJ Khaled and Floyd Mayweather: Reason Roundup
Plus: the First Amendment problems with prosecuting Wikileaks and the trans troops ban is dealt another blow.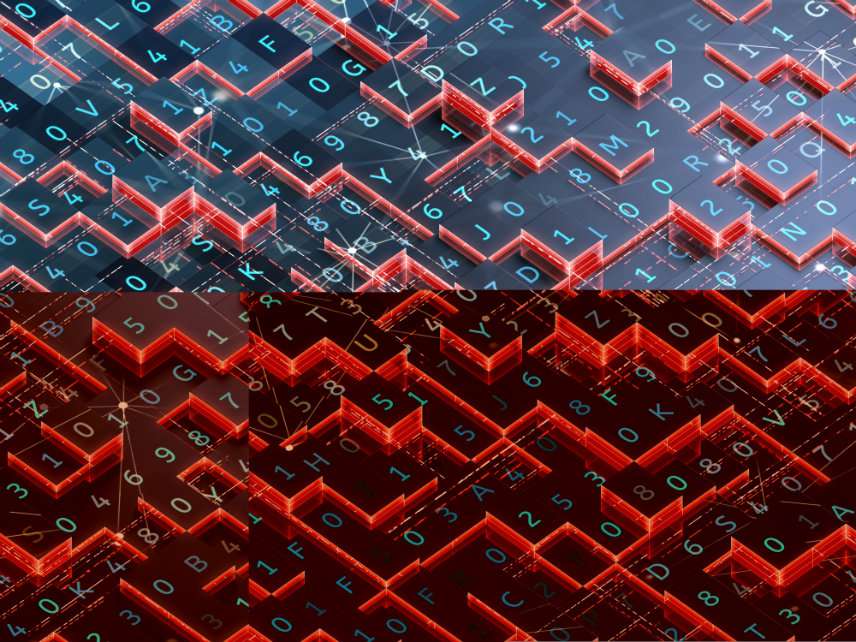 The feds are now targeting "social media influencers" who promote cryptocurrencies. Last week, the Securities and Exchange Commission (SEC) announced charges in its very first cases involving crypto initial coin offerings (ICOs), fining music producer DJ Khaled and boxer Floyd Mayweather Jr.* for social-media posts that "may have appeared to be unbiased, rather than paid endorsements" of new coins.
"Mayweather failed to disclose promotional payments from three ICO issuers, including $100,000 from Centra Tech Inc.," said an SEC press release.
Khaled failed to disclose a $50,000 payment from Centra Tech, which he touted on his social media accounts as a "Game changer." Mayweather's promotions included a message to his Twitter followers that Centra's ICO "starts in a few hours. Get yours before they sell out, I got mine…"
Mayweather agreed to pay $614,775 in fees as part his penalty and Khaled agreed to pay $152,725. Steven Peikin, co-director of the SEC's enforcement division, commented that "social media influencers are often paid promoters, not investment professionals, and the securities they're touting, regardless of whether they are issued using traditional certificates or on the blockchain, could be frauds."
Beginning last year, the SEC advised that "any celebrity or other individual who promotes a virtual token or coin that is a security must disclose the nature, scope, and amount of compensation received in exchange for the promotion." But what crypto counts as a security isn't quite clear.
SEC Chair Jay Clayton said last week:
We don't believe Bitcoin is a security. Many of the ICOs that you see and you talk about, they are securities. And if you're going to offer or sell securities, you have to do so in compliance with our laws. We've been clear about that.
Hacked.com reports that "several SEC officials have also said that Ethereum is considered a non-security."
Since the 2017 announcement, the SEC has been cracking down on ICOs; "a top official said earlier this year that dozens of cases are pending," points out the cryptocurrency news site CCN. One result of the SEC's new interest is that it's become harder for platforms such as Coinbase to offer new coins:
In May, Coinbase announced its interest in listing Stellar (XLM), Cardano (ADA), 0x (ZRX), Zcash (ZEC), and Basic Attention Token (BAT). Fast forward nearly seven months, the exchange has only been able to add three out of the five cryptocurrencies it set out to integrate.

Coinbase has been cautious in ensuring that a digital asset is not recognized as a security by the SEC because in a hypothetical case that an asset listed by an exchange is declared a security by the U.S. government, the exchange could be prosecuted for illicitly distributing unregistered securities.
The "next wave" of the SEC's crypto crackdown will hit "social media influencers who have promoted ICOs to the general public," CCN predicts.
FREE MINDS
The First Amendment Problems With Prosecuting Julian Assange And Wikileaks https://t.co/uyEYrqSWL3 pic.twitter.com/kYDxO00oix

— Doug Mataconis (@dmataconis) December 3, 2018
FOLLOW-UP
Trump's transgender troops ban has been dealt another blow. The Defense Department had requested "a stay of the Court's October 30, 2017 preliminary injunction which prevents Defendants from enforcing a ban on transgender individuals serving in the military," or, at a minimum, "a stay of the nationwide scope of the injunction pending the outcome of their appeal to the United States Court of Appeals for the District of Columbia Circuit," where oral arguments are scheduled for December 10.
"The Court finds that Defendants do not have a likelihood of success of the merits of their appeal, that Defendants do not face irreparable harm, that Plaintiffs would be harmed by staying the Court's preliminary injunction, and that public interest does not favor a stay," the court ruled on Friday. "Accordingly, Defendants' motion for a stay of this Court's preliminary injunction is DENIED."
QUICK HITS
• "I will be formally terminating Nafta shortly," President Trump announced to reporters over the weekend. "Congress will have a choice of the [newly agreed-upon trade deal with Mexico and Canada] USMCA or pre-Nafta, which worked very well."
• Yikes—a bipartisan "privacy bill" (i.e., tech and web regulation) is being drafted for early next year.
• This week in Congress, former FBI director James Comey will testify—in private, alas—before the House Judiciary Committee.
• "Virginia may be for lovers, but it's not for lovers of free speech."
• An interesting case is coming before the U.S. Supreme Court week and could upend the country's more than 150-year-old policy of allowing people to be prosecuted by the feds and by state sources for the same crimes.
• Sigh. Predictably but still disappointingly, Trump turns out to be a fair-weather sentencing reformer:
No public pressure from Trump on McConnell vis a vis criminal justice reform. WH sources say POTUS endorsement was more a distraction from midterm losses than an expression of heartfelt support—https://t.co/K4KLYlSmfV

— Eliana Johnson (@elianayjohnson) December 3, 2018
CORRECTION: This post was previously illustrated with an image of Floyd Mayweather Sr. It is his son, Floyd Mayweather Jr., who was in trouble with the SEC.