No Other Magazine Will Help You Choose a School System AND Hire an Escort: Support Reason!
Plus, donate to find out the secrets behind my cryptic tweets.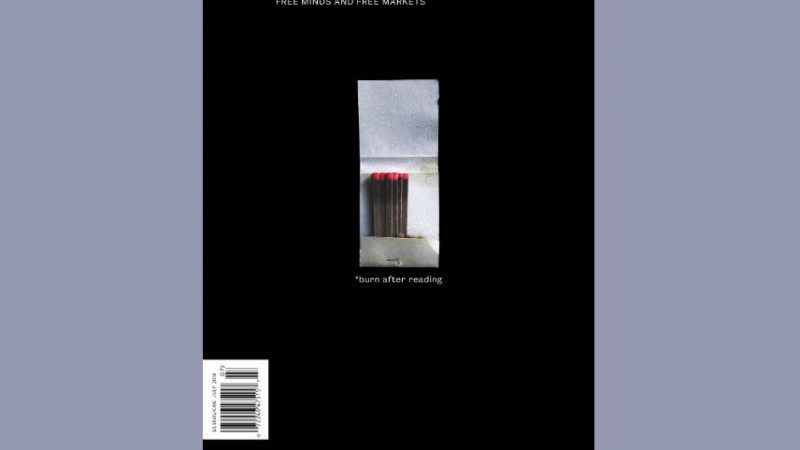 We're smack in the middle Reason's webathon. We've already met one of our matching grants. (Thanks so much!)
But we have another matching grant that's specifically for new donors or people who increase their donations from the previous year. So if you've never donated before, this is the time to break your streak and double your money. And if you have already donated, consider giving a little bit more this year since those dollars will make a bigger difference.
Perhaps you're thinking, "What are these guys doing with my money?"
I just approved expense reports containing (a) a silver monocle, (b) a trip to the strip club, and (c) a book about Locke.

Being the editor of @reason is exactly like you imagine.

— Katherine Mangu-Ward (@kmanguward) September 6, 2018
But everything we do is in the service of entertaining, informing, or helping you with life's difficult tasks. Like choosing a school system, hiring an escort, or doing your Christmas shopping.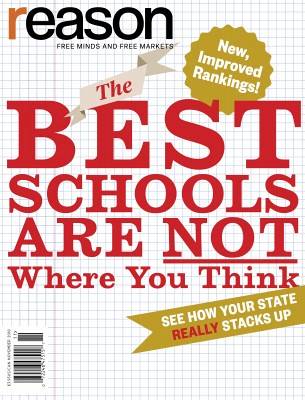 In November, we gave you the skinny on states where public schools are doing the best work with your tax dollars:
You probably think you know which states have the best and worst education systems in the country. If you regularly dip into rankings such as those published by U.S. News and World Report, you likely believe schools in the Northeast and Upper Midwest are thriving while schools in the Deep South lag. It's an understandable conclusion to draw from those ubiquitous "Best Schools!" lists. It's also wrong.
And in July, we published the Burn After Reading issue, which was full of handy tips and tricks for living a life that's more free, more fair, and more fun. We gave you step-by-step Glock-building instructions and some slightly sloppy dabbling in gene editing at home in Ron Bailey's kitchen. Maggie McNeill tells you how to hire an escort. At Reason HQ, we were wondering how to make prison hooch or really good pot brownies, and we thought our readers might be too. Grow your own mushrooms, subscribe to a magazine about cockfighting, infuse bourbon with THC, or make a pipe out of an apple! We also gave tips and tricks for using powerful encryption tools and deploying bitcoin anonymization.
Those stories don't just happen. Time, effort, and money go into everything we publish:
That point has come and gone, friend.

— Katherine Mangu-Ward (@kmanguward) September 6, 2018
And check in on Monday when the Reason staff makes suggestions for your Christmas shopping, just as we do every year.
Your donation to Reason funds important research and reporting into news you can use. Please give today.
P.S. If you send me evidence of your donation (and your best guesses), I'll privately reply and tell you who bought each of the items in my tweet.