Over 20,000 New Jersey Drunk-Driving Cases Might Be Tossed Due to Uncalibrated Breath Tests
New Jersey State Police Sgt. Marc Dennis was charged with falsifying records.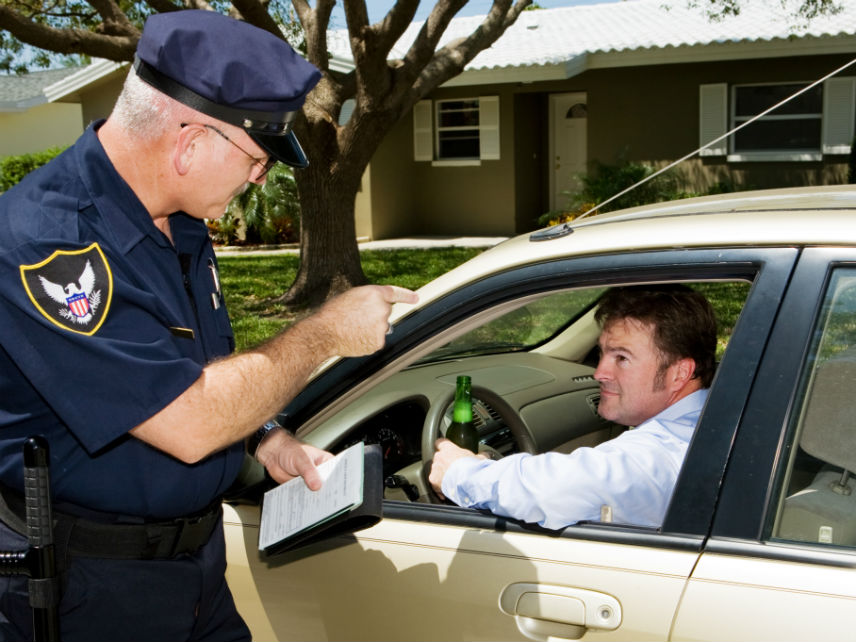 The New Jersey Supreme Court ruled on Tuesday that breathalyzer evidence from more than 20,000 drunk driving cases is inadmissable due to a calibration error.
For seven years, State Police Sgt. Marc Dennis was in charge of calibrating Alcotest machines in five counties. The machines were used to test drivers' blood alcohol content. In 2016, Dennis was charged with falsifying records because he did not use a thermometer to check that the control solution used for calibration was at body temperature.
Calibrating the machines correctly matters quite a bit, as testing at a 0.08 blood alcohol content versus a 0.10 carries different fines and license suspension times. While the New Jersey Division of Criminal Justice claimed that the temperature test was was not needed for accurate calibration, it is legally required.
The New Jersey Supreme Court ruled unanimously that the criminal charges against Dennis made the test results used in each case inadmissible and ordered that prosecutors inform defendants of the ruling. According to New Jersey DWI lawyer Andres Mejer, the cases can now be challenged or reopened in court. A federal class action lawsuit has already been filed on behalf of the individuals involved. The suit requests compensation for attorney fees, refunds for paid fines, and record expungement.
Field tests fail more than you probably realize. A North Carolina sheriff's office celebrated a massive fentanyl bust after crime scene investigators tested substances during a raid. Months later, a private lab found the substance to be white sugar.