If This Bill Passes, Possessing Pot in Texas Will Be Treated Less Harshly Than Distributing Straws in San Francisco
A new bill in the Texas legislature would repeal criminal penalties for possessing less than an ounce of marijuana.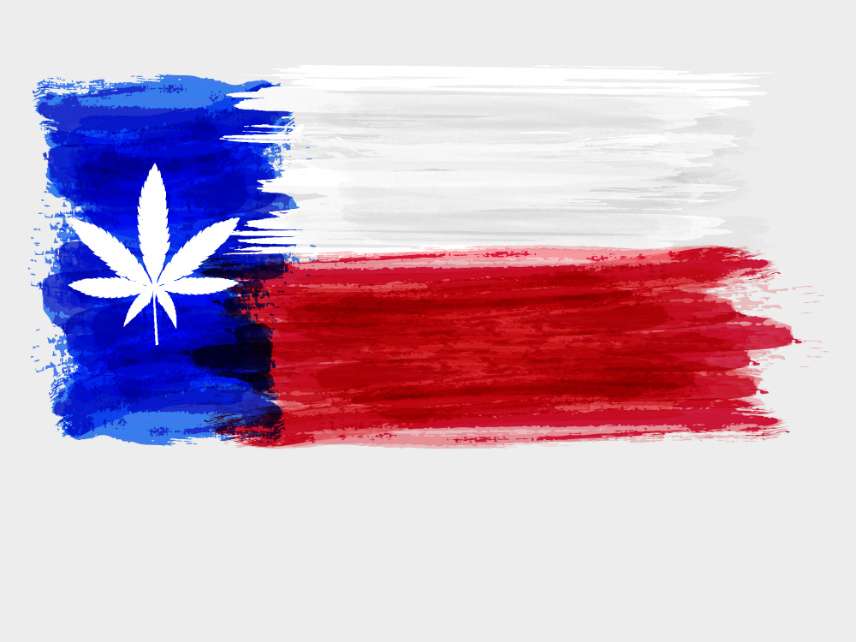 A new bill in the Texas legislature would decriminalize the possession of up to an ounce of cannabis.
Rep. Joe Moody (D–El Paso) today introduced HB 63. If it becomes law, possessing up to an ounce of marijuana would be a civil infraction, punishable by a maximum $250 fine. Currently, possession of any marijuana is a Class B misdemeanor and can earn you up to $2,000 in penalties and six months in jail.
Some 41,000 people were convicted of marijuana possession in Texas between August 2017 and August 2018, according to the state Department of Public Safety.
Moody's bill would also bar police officers from arresting someone solely for possessing an ounce or less of marijuana.
"Civil penalty legislation is the first thing I've filed on the first day of filing for the 86th Session. There's been an incredible swell of bipartisan support since last session," says Moody in a press release. "I'm optimistic that this will be the session we finally see smarter, fairer marijuana laws in Texas."
Moody's bill is pretty limited compared to other drug reform efforts around the country. Marijuana would still be prohibited, and those who rack up more than three civil infractions would be liable for criminal charges on a fourth offense.
Still, that's more lenient than San Francisco's treatment of repeat violators of its plastic straw ban. And it's far superior to the status quo, says Heather Fazio, director for Texans for Responsible Marijuana Policy.
"Penalties are unreasonably harsh, even for a tiny amount of marijuana," Fazio tells Reason, noting that in addition to the criminal sanctions there are a host of collateral consequences that come with drug offenses. "Hindered access to education, or housing, drivers' licenses' suspension for six months, a suspension of your right to carry, your right to self-defense for seven years."
There are some signs that reform is starting to win friends across the political spectrum. Earlier this summer, the Republican Party of Texas included a call for marijuana decriminalization in its platform. And in an October debate, Texas Gov. Greg Abbott, a Republican, said that he would be open to legislation that made simple possession a Class C misdemeanor, meaning it would remain a criminal offense but not come with the possibility of jail time.
"One thing I don't want to see is jails stockpiled with people who have possession of small amounts of marijuana," Abbott said during that debate. Last week he was re-elected by a large margin.
A University of Texas/Texas Tribune poll in June found 69 percent of registered Texas voters support reduced penalties for marijuana, and 53 percent support legalization. A full 62 percent of Republicans supported reduced penalties, as did 79 percent of Democrats.
Past efforts for marijuana reform in the Texas Legislature have sputtered out. In the 2017 legislative session, two reform bills with bipartisan support managed to be get voted out of committee—including a decriminalization measure and a medical marijuana bill—but conservatives blocked both from going to the full floor for a vote.
Fazio says she's optimistic about the prospects for reform this year.
"We've got more momentum, especially with the governor now stating his willingness to work with lawmakers on reducing penalties," she says. "I think 2019 will be the year we see this meaningful reform made in Texas, and it's so desperately needed."