Libertarian Bethany Baldes Gets Within 60 Votes of Victory in Wyoming State House Race Against Incumbent GOP Majority Leader
Digging in on one winnable small-total race comes very close to paying off for Libertarian strategist Apollo Pazell.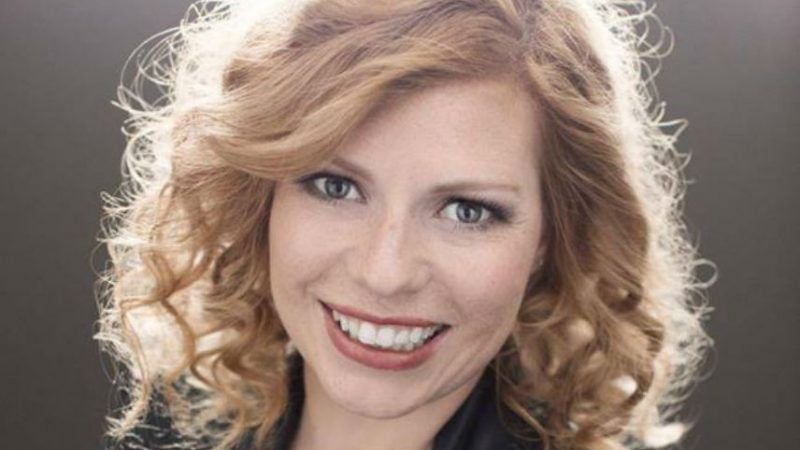 Bethany Baldes, a Libertarian Party state House candidate in Wyoming's District 55, got so close to defeating incumbent Republican David Miller, who is the House majority leader and has held the seat ever since 2000, that until the absentee ballots were counted local news outlet County 10 was reporting a 54–46 percent win for her. I even erroneously tweeted that news with an announcement of her victory.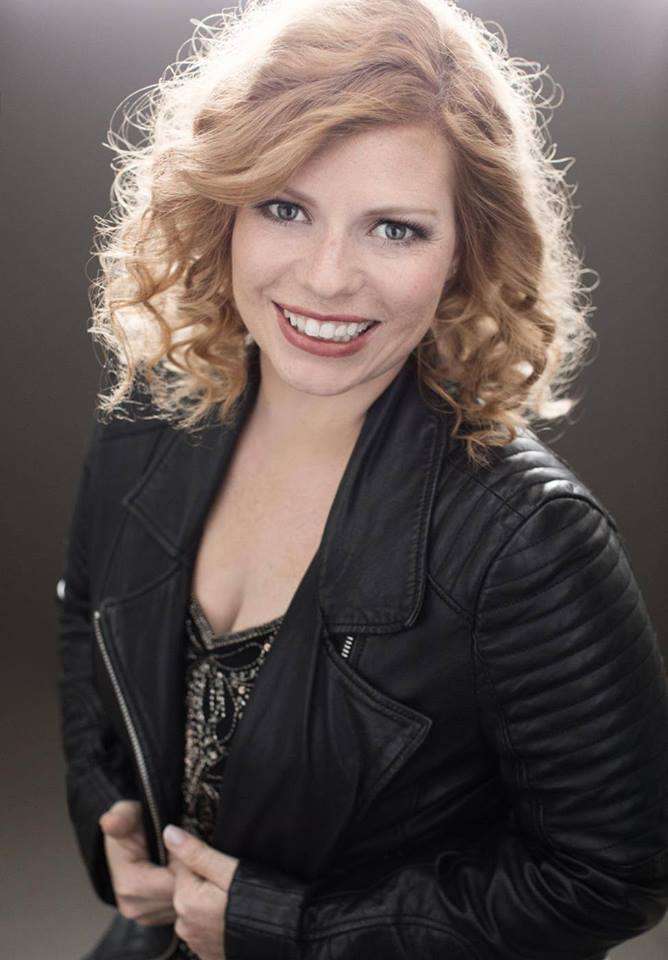 Alas, after the absentee votes were counted, what had been a raw vote total of 1,306 to 1,112 for Baldes became a 1,645–1,592 win for incumbent Miller.
The near-win was the fruit of a strategy pushed by Apollo Pazell, a campaign adviser with the national Libertarian Party. "We need to create a narrative of wins," he said in a phone interview last month. To begin that narrative, he thought the L.P. should find races where the total number of votes needed to win was small and there was only one major party opponent, then find a good candidate with strong local roots, and dig in with retail campaigning.
Baldes, a fifth-generation Wyoming woman, was someone who was "part of the day-to-day life of this small town, and they didn't ever see David Miller," Pazell said. Miller didn't even spend all year in the state, Pazell said, and returned only late in the game to do any campaigning.
Baldes injured her leg during the course of the campaign and had to be wheelchaired or hobble on crutches to personally campaign, which she did. Pazell led a team of six volunteers working full-time for four weeks to hit each and every door in her district, centered on the city of Riverton, three times.
Baldes sought and received endorsements from the majority of the Riverton City Council, the county attorney, and more than one former mayor. A couple of weeks before tonight's squeaker, Pazell said they already had over 250 signs up in a town of about 2,500 houses, and had run three local radio ads.
While Pazell says they did not necessarily fly the Libertarian label all the time, neither did they shy away from it. (It did appear, albeit not very large, on some of the mailers for the campaign I saw.) Pazell says it was often a benefit in this race, as having been a Democrat might have gotten doors slammed in their face in the current political climate. Hearing Baldes was a Libertarian was actually "often incredibly disarming" to voters, Pazell says, though he grants that won't be true in all districts at all times, but "this time it was seen as an asset."
Pazell detailed in last month's phone interview a multi-layered campaign starting with overall voter data, followed by a generic first round of door-knocks to learn more about specific voters' concerns and attitudes. That resulted in six separate mailers for six distinct groups and get out the vote reminders. The campaign raised around $6,000, which is a big deal for a Wyoming state race, he says.
One of the mailers emphasized that "Bethany served six years in the Wyoming National Guard. She currently serves on the Riverton Parks Committee and the Board of Directors for the Riverton Children's Museum. She is dedicated to diversifying our economy, opposes a state income tax, advocates for local health care access, and is a very active part of our community. Bethany will spend time in the community discussing the needs of our neighbors."
Another such mailer was more policy-based, noting that "I want to see more money stay in the hands of the hard working men and women of Wyoming. A Diverse economy does not require higher taxes, as my opponent claims, The best way to diversify our economy is to empower Wyomingites to invest in their communities and their families. While I advocate for reduced regulations on agriculture, tourism, and crowd-sourced industries, my opponent stands in the way of a better economy and more jobs! We need a budget hawk in office who is watching out for your money…."
Miller had generally run unopposed in his 18 years in the House. Baldes and a Democrat went up against him in 2012. Neither she nor the Democrat did any real campaign work or spending at all, yet they still reduced Miller to just 58 percent of the vote. This time she came within 60 votes of victory.