James Gunn, Fired by Disney Over Stupid Tweets, Is Now Working on a Sequel to the Awful Suicide Squad
Not that. Anything but that.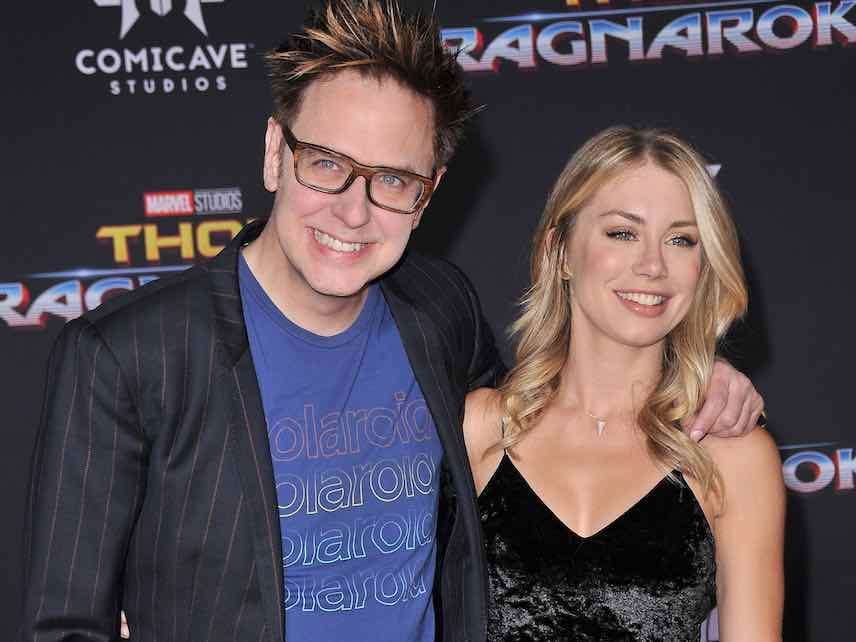 Poor James Gunn. First, Disney fired the director of Marvel's Guardians of the Galaxy films after conservative trolls dug up some offensive tweets he had written years ago. Now he has to make Suicide Squad 2.
As I wrote back in July, when Gunn was booted from the Guardians of the Galaxy franchise, the campaign to get him fired was pure political retaliation: Gunn had criticized Ben Shapiro (while defending liberal actor Mark Duplass for saying Shapiro was someone with whom liberals should bother to engage), and in response, right-wing Twitter personalities Mike Cernovich and Jack Posobiec decided to search his archive for thoughtcrimes. They uncovered some gross jokes about children and sexual violence, and this was enough for Disney to can him. The Guardians of the Galaxy cast came to Gunn's support, but apparently to no avail.
Now Deadline reports that Warner Bros. is hiring Gunn to write for the (vastly inferior) D.C. cinematic universe. His job: to write, and possibly direct, the sequel to Suicide Squad, one of the worst big-budget films in recent memory.
This is a complete waste of Gunn's talents. Suicide Squad is beyond rehabilitation—there was so much wrong with it that no sequel could possibly work under any circumstance. (Seriously, this 30-second teaser trailer for Joaquin Phoenix's Joker film is vastly more interesting than Jared Leto's obnoxious, one-dimensional take on the character in Suicide Squad.)
I had given up hope that the injustice of firing Gunn over stupid tweets would be remedied, but this is truly adding insult to injury.