A Video Showing Deputies Laughing While a Prisoner Overdoses Leads to Wrongful Death Lawsuit
Rather than seeking medical attention for an inmate, 3 sheriff's deputies made jokes at his expense.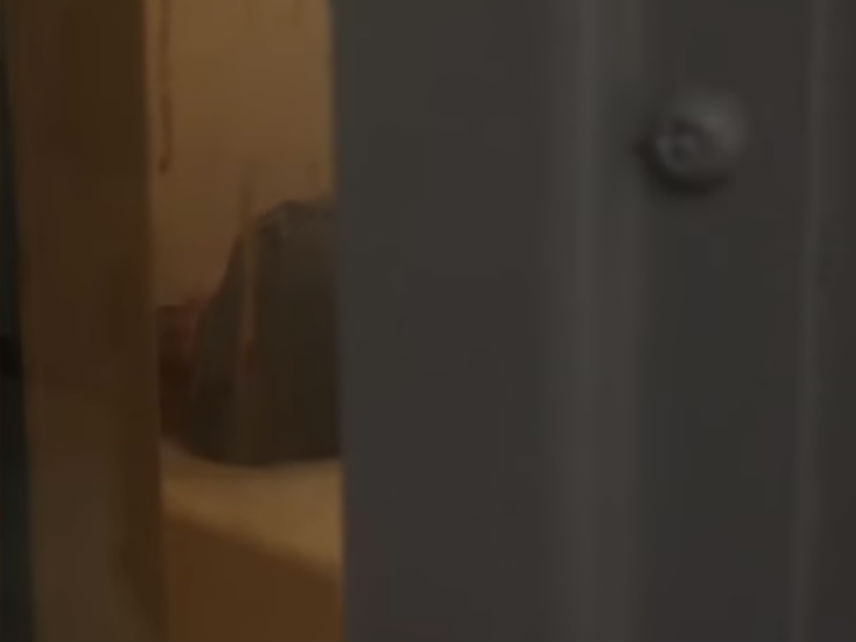 Bryan Perry served in the U.S. Army. He was honorably discharged and even awarded a Purple Heart. In November 2016, Perry was arrested in Clackamas County, Oregon, on a warrant for a probation violation. According to a lawsuit filed by Perry's family, the arresting detective suspected that Perry was high. Perry was flailing about uncontrollably, leading sheriff's deputies to place him in a padded cell. Now, three deputies are facing a wrongful death suit and backlash for their subsequent conduct.
Four hours after arriving at the jail, Perry was found unresponsive and in cardiac arrest. He was rushed to the hospital and pronounced dead the next day from methamphetamine toxicity. A lawsuit from his family alleges that the deputies and the medical staff, who work for the Tennessee-based contractor Corizon Health Inc., failed to give Perry proper medical attention. Rather than giving him care, Deputies Ricky Paurus, Lacey Sandquist, and Matrona Shadrin chose to make jokes about his condition while recording him through a window of the cell. The lawsuit alleges that they "callously disregarded" Perry's safety through negligence.
(Content warning: Disturbing images)
"The laughter, substance, and tone of several comments heard from my employees in that video were inappropriate, and do not conform to our professional standards," Sheriff Craig Roberts wrote in a statement that was released on Thursday. He expressed his "sincere condolences to Mr. Perry's family on their loss." Additionally, he announced that Shadrin, the deputy who filmed Perry, resigned. Paurus and Sandquist received an unspecified punishment.
Jails and prisons have proven terrible at treating drug users in their custody. Rhode Island is currently the only state that provides methadone, buprenorphine, and Vivitrol (naltrexone) to all of its inmates. As a result of proper drug screening and distribution of these medicines, opioid overdose deaths in the state's incarcerated population have dropped by nearly two-thirds. Additionally, the program increases the likelihood that former inmates will continue treatment and avoid future arrests. In the absence of such treatment, data has shown that there is no correlation between imprisonment and lower drug use.
Bonus link: A Cleveland judge will refuse to send people to the Cuyahoga County Jail after six inmates died in custody over the span of four months.