Supreme Court to Consider Tree Frogs, Liquor Licensing, Criminals With Dementia, and More This Fall: Reason Roundup
Plus: The Justice Department goes after "net neutrality" in California and SNL takes on Brett Kavanaugh.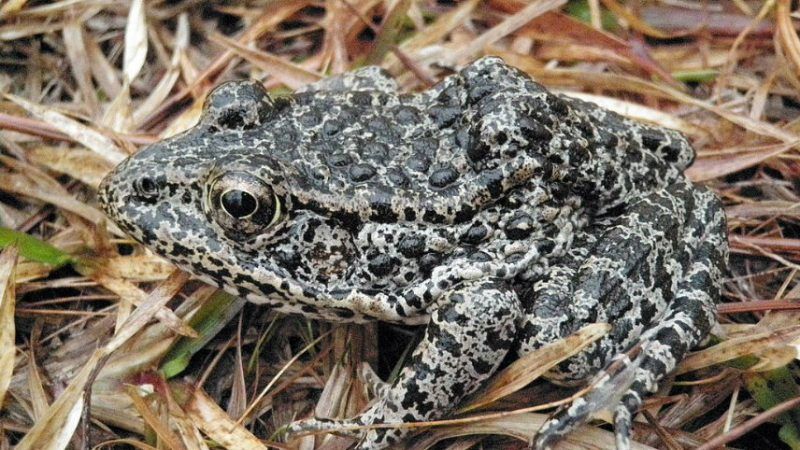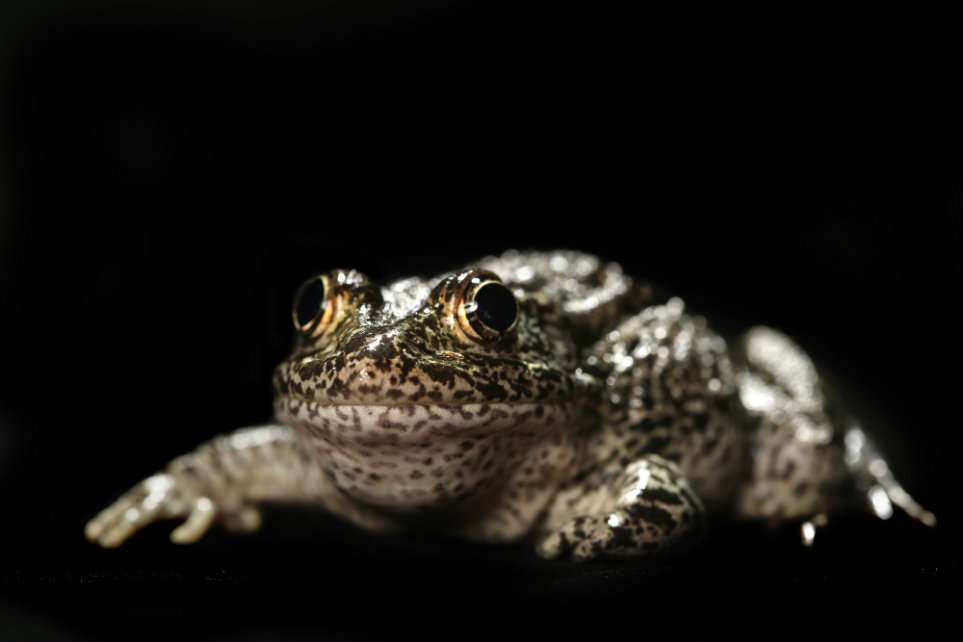 As the open spot on their team devours U.S. news, politics, and culture whole, the eight existing justices of the Supreme Court return to work today for the start of a new legal year and a return to 43 pending cases. This month, justices will hear arguments in 11 cases. The issues involved include whether smaller government employers can be guilty of age discrimination; how to treat convicted criminals whose dementia has left them with no memory of their crimes; and what happens when Homeland Security forgets to detain "criminal aliens."
You can see a full list here of the cases slated to come before the court in October and November.
To kick things off today, SCOTUS will ponder the plight of a Florida tree frog in Weyerhauser Co. v. Fish and Wildlife Service. The case, explains Constitution Daily, "is about the federal government's power to prevent tree-cutting on 1,500 acres of land that could be home to an endangered species, the dusky gopher frog"; it "involves important principles of environmental and property law."
Or, as our Reason headline puts it: "Should Dried Up Tree Frog Sex Ponds Limit Property Rights?"
A few notable cases have not yet had a date set for argument. Among them:
Apple Inc. v. Pepper, which looks at "whether consumers may sue anyone who delivers goods to them for antitrust damages, even when they seek damages based on prices set by third parties who would be the immediate victims of the alleged offense" (via SCOTUSblog);
Timbs v. Indiana, which considers "whether the Eighth Amendment's excessive fines clause is incorporated against the states under the Fourteenth Amendment";
Nieves v. Bartlett, which is related to probable cause, retaliatory arrest, and the First Amendment; and
Tennessee Wine & Spirits Retailers Association v. Byrd, which looks at state regulation of retail or wholesale liquor licenses.
The court "has not yet added any blockbuster cases to its nine-month calendar," notes Axios. But the pending cases include some with "major ramifications, and a confirmation of Trump's nominee would solidify a conservative majority and ultimately hand Republicans major wins." And should Trump's embattled first pick, Brett Kavanaugh, fail to be confirmed, we could have to wait well past this November's midterm elections for the next nominee.
If Republicans fail to hold the Senate, Axios' sources claim, Trump may stall for years on nominating someone new. This would leave the Court to decide cases with four liberal-leaning justices and four conservative-leaning justices.
FOLLOW UP
"I was the proudest, drunkest virgin you have ever seen…" In its recent season premiere, Saturday Night Live tackled Brett Kavanaugh's Friday testimony before the U.S. Senate. Kate McKinnon's impression of Lindsey Graham alone makes the clip worth it, but Matt Damon isn't half bad as the judge either.
Were but that the only Kavanaugh-confirmation circus development of note in the past few days! Instead, the weekend brought a barrage of new statements from Kavanaugh friends and foes—"when Brett got drunk, he was often belligerent and aggressive," one former Yale classmate said—and updates on the FBI's investigative efforts.
Meanwhile, outside the most conservative circles, the lastest commentary on Kavanaugh has largely coalesced around the idea that even if he isn't guilty of sexual assault, his stalling, haughty, conspiratorial, and non-sequitur- and falsehood-filled performance last week presents its own case for canceling Kavanaugh's ascendance.
FREE MARKETS
Washington takes aim at state "net neutrality." The Department of Justice filed a lawsuit yesterday to stop the State of California's new "net neutrality" law, which was ostensibly passed to prevent internet traffic discrimination.
"States do not regulate interstate commerce—the federal government does," Jeff Sessions declared in a statement. "Once again the California legislature has enacted an extreme and illegal state law attempting to frustrate federal policy."
In other California and markets news, a measure Gov. Jerry Brown signed into law over the weekend attempts to regulate the sex and gender makeup of corporate boards.
QUICK HITS