A Florida Prosecutor Is Accused of Shoplifting From Publix
Legal repercussions apply to everyone, even state attorneys who make 'honest mistakes.'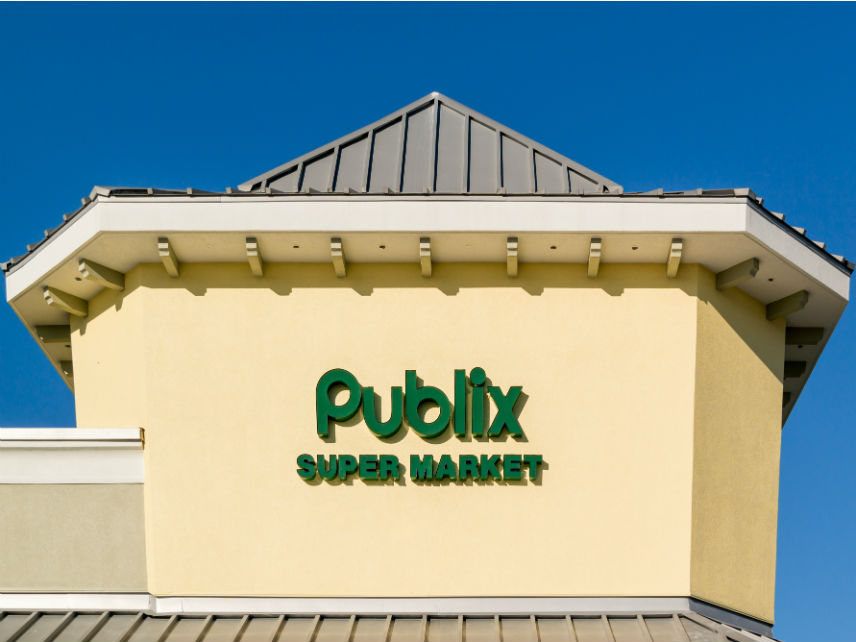 A recent theft at a Florida Publix is the latest reminder that those tasked with upholding the law are not above breaking it—even unintentionally.
Security camera footage shows Stacey Honowitz, an assistant state attorney for Broward County, placing $42.93 worth of cosmetics in her purse while shopping at a Publix in Aventura. Security personnel stopped Honowitz in the store and called the police.
Honowitz said she made an "honest mistake." Her lawyer, Jayne Weintraub, argued that she placed the items in her purse and merely forgot to pay. She initially placed the items in her purse, Weintraub continued, so they would not fall through the shopping cart's cracks. The surveillance footage also shows Honowitz paying $120 for groceries and purchasing a lottery ticket, which required her to reach in her purse to get her payment methods. Weintraub maintains that her demeanor on the video supports the claim that she forgot to pay for the items.
According to Honowitz's personal website, she has been a prosecutor for 30 years and supervises the Sex Crimes and Child Abuse Unit at the Florida State Attorney's office. Records indicate that she makes $108,000 a year.
Honowitz has since been charged with misdemeanor theft and was suspended pending administrative review. Civil liberties lawyer Harvey Silverglate estimated that the average working professional unknowingly commits three felonies on average per day due to vague regulations and the vast number of criminal statutes. He probably wasn't talking about stealing from a grocery store, but Honowitz says that's not what she was doing.
If Honowitz—a person trained in the fine art of knowing the law and punishing people who break it—can make an "honest mistake," then it is very possible that we all can and will. And should Honowitz be granted mercy and allowed to keep her job, then perhaps the justice system's usual response to small acts of theft (intentional or not) is disproprionately harsh. It wasn't that long ago, after all, that Jerry Williams was famously sentenced to 25 years in prison for stealing a slice of pizza.