Donald Trump Unblocks Some More Twitter Haters
A judge ruled in May that the First Amendment means we all should be able to see government officials' social media accounts.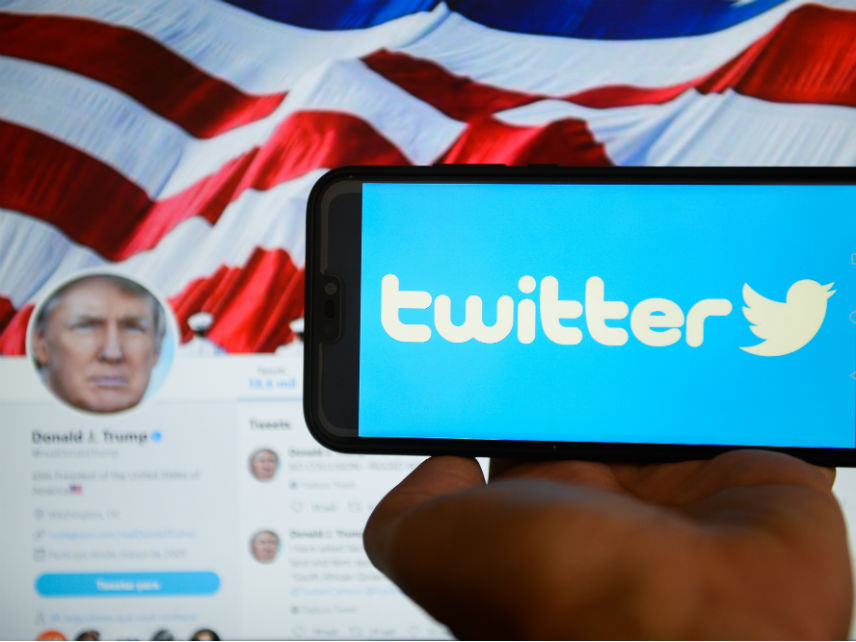 President Trump has unblocked a few more of his haters, in compliance with a May court ruling that deemed his Twitter page a public forum.
In May, U.S. District Judge Naomi Reice Buchwald ruled that the First Amendment prohibits the president and other officials from blocking people on Twitter. In the immediate aftermath of the ruling, Trump unblocked the seven users who filed the initial lawsuit against him. On Tuesday, he unblocked 20 more people.
Several of the recently unblocked celebrated on Twitter.
Thank you to the Knight Foundation for legally forcing @realDonaldTrump to take out his sticky little phone, scrunch his nose, open Twitter, search my name, shout "Do I seriously have to fucking do this," be told yes by Dan Scavino, take a deep breath, and click "Unblock."

— Bess Kalb (@bessbell) August 29, 2018
I've just been unblocked from @realDonaldTrump…

One year. Three months.

I'm back, baby! https://t.co/Fe4oy6iFut

— Jules Suzdaltsev (@jules_su) August 28, 2018
Hey @realDonaldTrump Thanks for unblocking me. I can now tell you what I think, so shape up!!

— Jon B. "Globalist" Wolfsthal (@JBWolfsthal) August 28, 2018
One user, unblocked by the president, decided that should would now block Trump herself.
Comedian Rosie O'Donnell, who has been the subject of some of the president's harshest attacks, reports that she is still on the block list.