Trump's Tariffs Are Making Colombian Windows Great Again
A Colombian company is undercutting its U.S. competitors, who have been forced to raise their prices because of tariffs.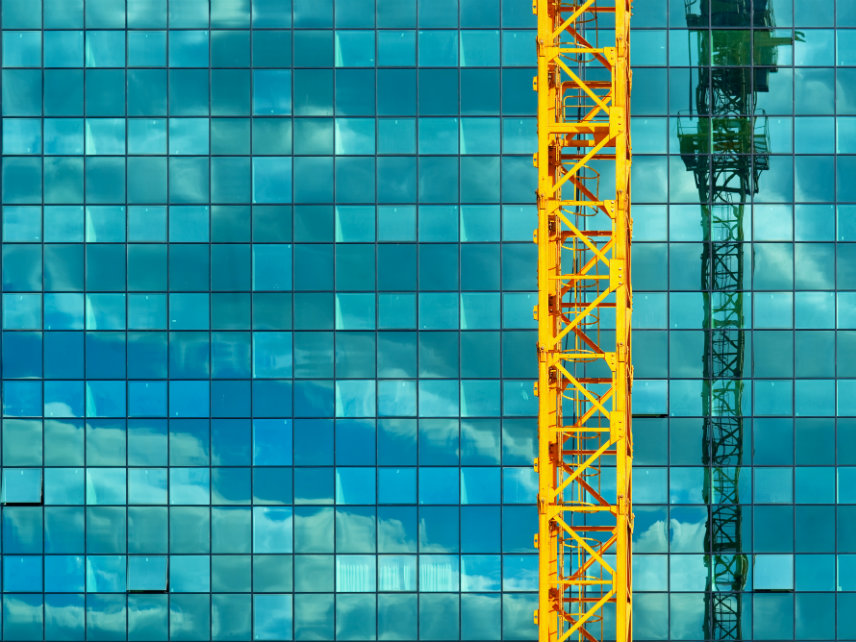 A Colombian window manufacturer is taking advantage of President Donald Trump's tariffs on steel and aluminum to undercut its American competitors and expand its market share in the United States.
Technoglass, which is based in Barranquilla, Colombia, can export finished windows to the United States without paying tariffs on them. Domestic window makers, by contrast, have to pay Trump's 10 percent tariff on imported aluminum and 25 percent tariff on imported steel—two crucial components of window frames. Those higher production costs for American companies have given Technoglass "a leg up," says Bloomberg's Ezra Fieser. Technoglass COO Christian Daes says the company plans to make the most of the situation by keeping prices low and expanding sales in the U.S. "I love Trump for that," Daes tells Fieser.
Since tariffs are taxes on imported goods, it shouldn't be much of a surprise that they have punished American companies and benefited those located elsewhere, which don't have to pay the taxes. That's why some American companies, such as iconic motorcycle manufacturer Harley Davidson, are considering moving some operations overseas in response to Trump's tariffs.
Counterintuitively (but not unexpectedly), tariffs that were supposed to protect American businesses end up punishing American businesses. Steel- and aluminum-consuming industries bear the brunt of the tariffs, but even one of the largest domestic suppliers of aluminum is now seeking relief from Trump's tariffs. It turns out that even aluminum producers have to buy steel and aluminum products.
The winners in Trump's trade policy, then, are not U.S. businesses or consumers but companies in other countries. Motorcycles made in Poland and windows made in Colombia are only part of that story. When retaliatory tariffs from China targeted American soybean farmers, it was Brazil that emerged as the real winner of the Sino-American trade war. Brazilian soybean exports have increased dramatically in the months since China slapped tariffs on America, and Brazilian farmers are now tearing out other crops to plant more soy.
While uncertainty about future U.S. trade policy has slowed investment in additional aluminum output in the U.S., Reuters reports that China is set to expand production in response to high prices created, in part, by the American tariffs. China already produces more than half of the world's aluminum, Reuters notes, and with Trump disrupting aluminum supply chains in the United States, Trump's main trade adversary could be "the main beneficiary" of the trade war.
Any effort to raise trade barriers will create more losers than winners, but there will always been some industries, businesses, and countries that benefit from the shake-up. The fact that America seems to be losing Trump's trade war might, eventually, get the president to reconsider his course of action.
Then again, Bloomberg notes, Colombia-based Technoglass has provided windows for Trump Tower in Hollywood, Florida, and Trump Palace in Sunny Isles, Florida. So it seems like everything is working out just fine for the president.