Ex-Librarian Sentenced to Write a Book Report (in Jail) After Spending $89,000 in Public Funds on Game of War
Adam Winger used city credit cards to buy hundreds of gift cards, which he then used for in-app purchases.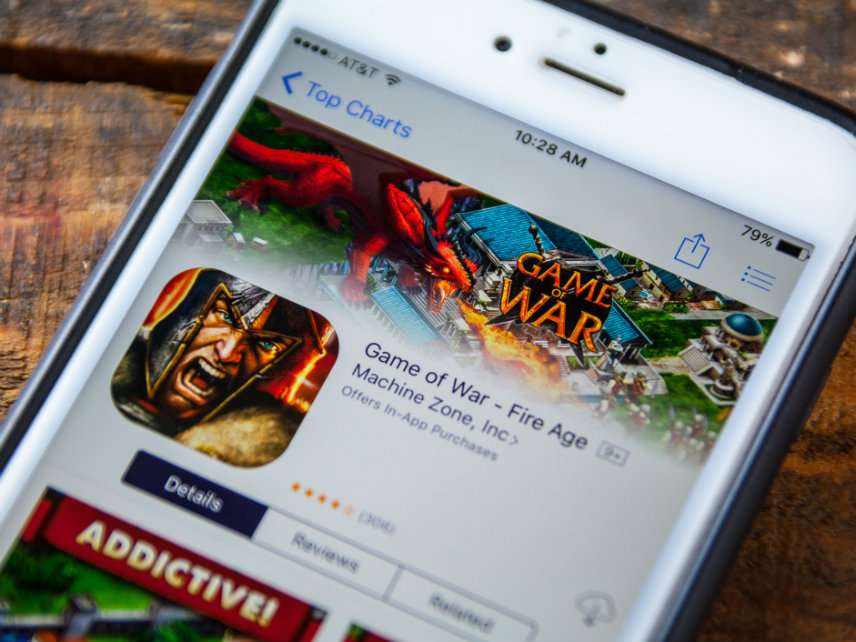 A former library director in Utah blew $89,000 in public funds on the mobile app Game of War: Fire Age. Now, in addition to paying back most of what he stole, he has to go to jail, perform community service, and write a book report.
Adam Winger, 38, was in charge of operations at North Logan City Library for about three years. He was mysteriously placed on administrative leave last summer, then officially resigned in October 2017. It wasn't clear why he no longer worked for the library until March, when Winger was charged with embezzling.
Investigators said Winger used city credit cards to buy hundreds of Amazon, iTunes, and Google Play gift cards. He used those gift cards to buy power-ups, gold packs, and various upgrades in Game of War, a massive multiplayer online strategy game. Although Game of War is free to play, spending real money on additional features and abilities means you don't have to wait as long to get better.
According to the Logan Herald Journal, Winger pleaded guilty to theft and forgery. The terms of his plea agreement require that he pay $78,000 in restitution. Winger's attorney argued his client should have to spend only 10 days in jail, given his "Herculean effort" to pay the money back. But Judge Kevin Allen of the 1st District Court disagreed, sentencing Winger on Monday to 30 days behind bars, plus 100 hours of community service. Winger also has to write a 10-page report on the inspirational self-help book A Million Miles in a Thousand Years: How I Learned to Live a Better Story, by Donald Miller.
"I am sure there were a lot of times along the way when you knew you needed to stop," Allen said during sentencing. "Just because you can pay it back doesn't mean the damage wasn't done."
Winger's case is not unique. In December 2016, the BBC described a case in which an accounting department manager at a machinery company stole nearly $5 million from his employer and spent about $1 million of it on Game of War.