Pennsylvania Lawmakers Want to Lift the Statute of Limitations Amid the Catholic Priest Sex Abuse Report
The bill was passed unanimously by the state Senate, but has remained in the House since February 2017.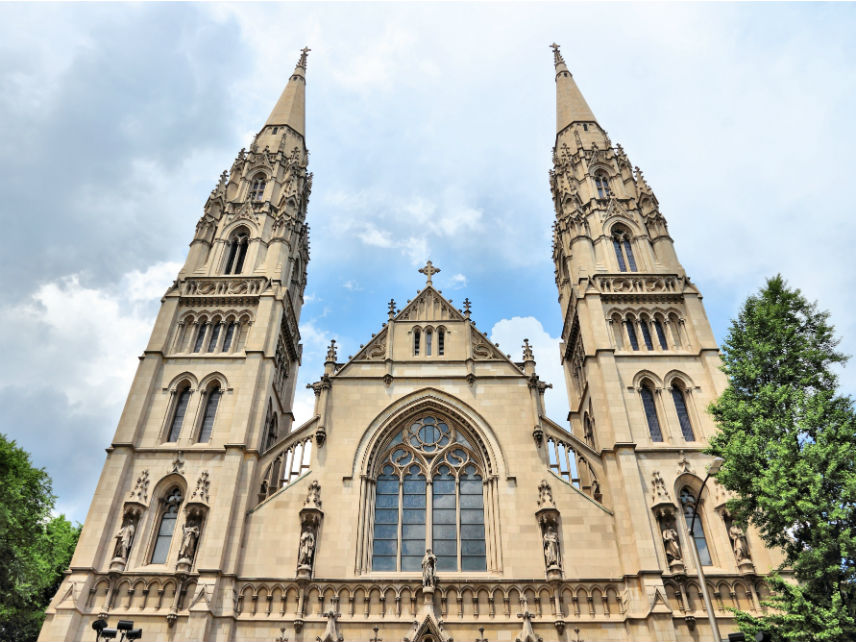 After a report found that 301 Catholic priests, clergy, and lay teachers in Pennsylvania sexually abused over 1,000 children, several in the state government hope to both lift and expand the statute of limitations for child sex crimes.
The disturbing report, which is 884 pages long, found that systemic sexual abuse occurred over in six Pennsylvania dioceses over the span of at least 70 years. The report also established a pattern that revealed Bishops and others in church leadership were aware of the sexual abuse and chose to act in a way that often protected the predators from repercussions. In several instances, Bishops dissuaded victims from reporting abuse and actively worked to prevent meaningful investigation into the allegations.
Among its many revelations, the report exposed the way some used Pennsylvania's statute of limitations on reporting child sex abuse to their advantage. Many of the victims are now too old to see their abusers prosecuted. The current statute of limitations lets victims of child sexual abuse sue their abusers, and those complicit, in civil court until the age of 30. PennLive reports that a bill sponsored by Senate President Pro Tempore Joe Scarnati (R) would raise the age to 50. Additionally, the bill, Senate Bill 261, would completely eliminate the statute of limitations for any future criminal prosecutions for child sex abuse.
As reported, Scarnati's bill was unanimously approved in the Senate, but has been stalled in the House since February 2017.
Supporters of the expanded window hope to see Scarnati's bill joined with a "real deal" amendment proposed by Rep. Mark Rozzi (D), who himself is a victim of clergy abuse. PennLive also reports that Rozzi's amendment would give victims an additional two years to pursue civil action. Rozzi has since argued that it can take victims a long time to come to terms with the abuse they suffered, often times after the window is closed.
Scarnati's bill is expected to come up for a vote in the fall. Pennsylvania Attorney General Josh Shapiro, who presented the report to the public, urged state lawmakers to pass the bill.
Victims in other states are looking for similar actions. WVUE reports that an older Louisiana man brought allegations against a former deacon in the Archdiocese of New Orleans. Louisiana faces similar issues with its statute of limitations on child sex abuse.