It's Happening! Gary Johnson Running for Senate
"It's moving forward" says the former Libertarian Party presidential candidate's longtime political advisor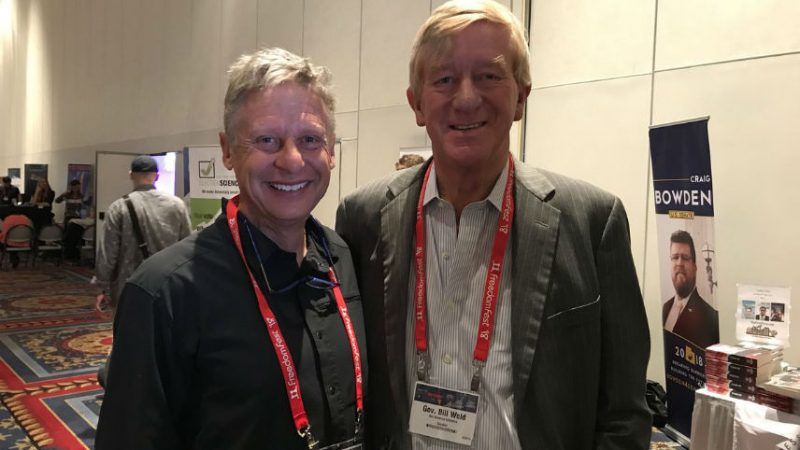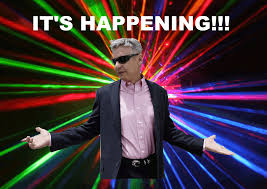 Gary Johnson last night this morning added his name to the New Mexico Secretary of State's list of candidates running in the 2018 general election. "It's moving forward," Johnson 2016 campaign manager and current head of a Johnson-supporting SuperPAC Ron Nielson told me this afternoon. "He's begun the process of filing."
Though all the bureaucratic hoops will likely take another day or so to jump through, incumbent Democratic Sen. Martin Heinrich, who until now has been the prohibitive favorite, wasted no time fundraising off the news:
Breaking: Our race just changed, and we need your help more than ever. Show you stand with Martin by contributing here ? https://t.co/LKEPzxz2a7https://t.co/72Nanmx6rJ

— Martin Heinrich (@TeamHeinrich) August 14, 2018
Republican nominee Mick Rich, who, like Johnson, is a self-made construction entrepreneur who made a mid-life switch to statewide Republican politics, has shown zero sign of wanting to give the Libertarian a clear path at turning a blue state gold.
"He sounds like a really good guy, and everything I've heard about him has been very positive," Nielson said. "Obviously if he was not in this race, this race would be significantly different."
Johnson's surprise re-entry into politics—as recently as five months ago he told Nick Gillespie "I'm done with elected political office"—came about when the original Libertarian Party nominee for Senate, New Mexico State Land Commissioner Aubrey Dunn (who is the first-ever Libertarian to hold statewide partisan elected office), decided to step aside after seeing strong polling support for the two-time former governor. The party then gave Johnson until Aug. 18 to pull the trigger.
Nielson says that early fundraising prospects have looked good. "There's a lot of interest in Gary," he said. "He had a broad sector of support from Libertarians and from interested parties nationwide, but in New Mexico he's getting a lot of support from people. So we're hoping that we can raise substantial sums, millions of dollars, here in the not-too-distant future."