Government Can't Find Parents for 38 Children Under 5 in its Custody
Health and Human Services Secretary Alex Azar feels aggreived at how fast he's being ordered to comply with the court order to reunite captive immigrant children with parents.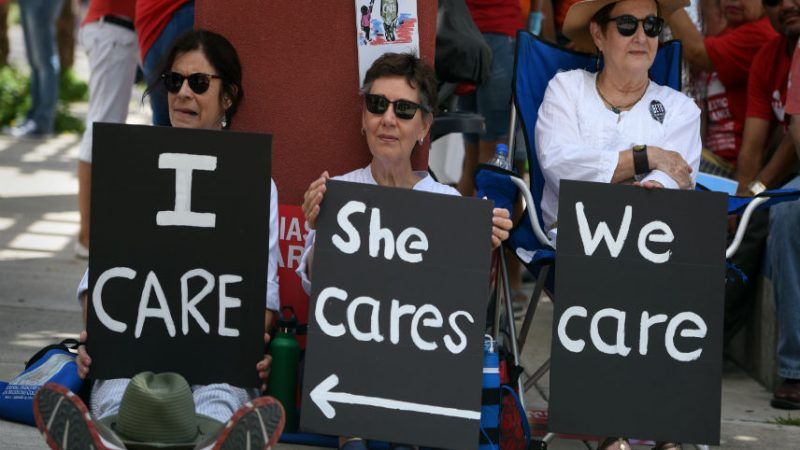 (Carol Guzy/ZUMA Press/Newscom)
Correction: This post and its headline initially mistakenly reported that a government lawyer's need to dogsit this weekend had delayed the providing of a master list of immigrant children in captivity and their status for two days. In fact, the deadline for the list was still due Saturday July 7 and the lawyer's duties did not affect that. The headline and the post have been edited to correct the error, which I regret.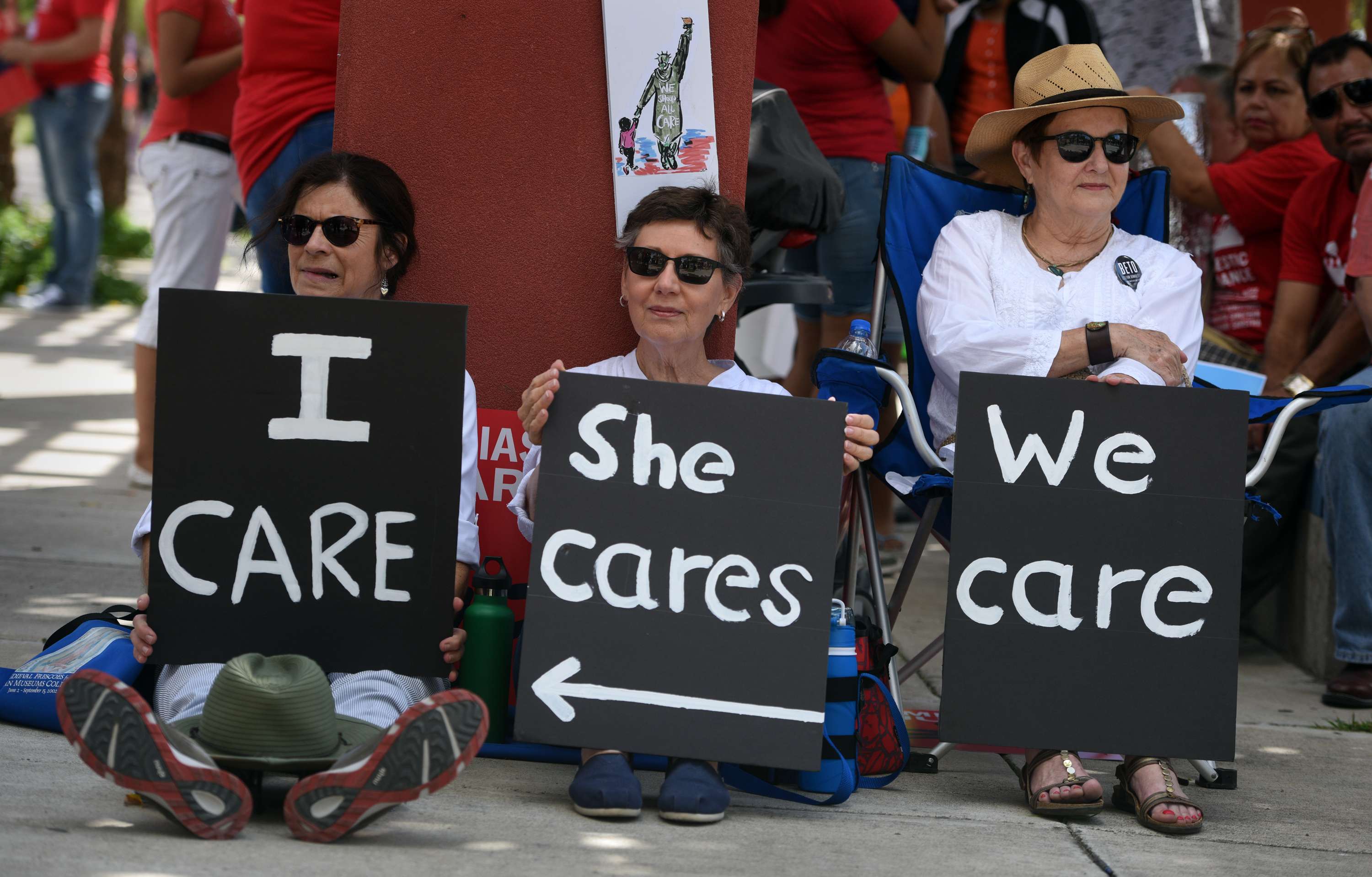 The government admitted today in court in a hearing before U.S. District Judge Dana Sabraw of the Southern District of California that they can't find parents for 38 migrant children under the age of 5 currently in custody. For half of those 38 kids, the parents were already deported; half the parents are no longer in government custody but the government doesn't know how to find them.
Government officials feel aggrieved in general at the stress caused by their practice, now halted, of separating parents and children in enforcing misdemeanor border-crossing crimes. On Thursday Health and Human Services Secretary Alex Azar complained of the rush to review the cases of the almost 3,000 child detainees to meet the court-imposed deadline. As reported by NBC, Azar said "It's important to remember that information from children can at times be unreliable." The method they are trying to use is cheek-swab DNA tests from all the captive children.
Judge Sabraw's original deadlines for reunification were July 10 for kids under 5, and July 26 for those 5-17. Azar laments some of their traditional vetting processes may have to be abandoned in the face of what he calls such "extreme" deadlines.
Reason's past coverage on this issue.